WRAP-UP! in 1st year studio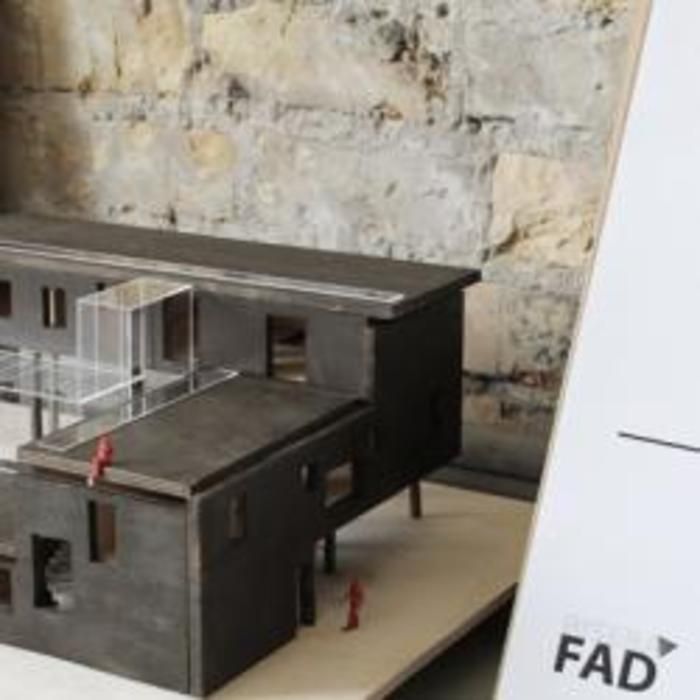 1st YEAR STUDIO / LAT HOUSE (Living Apart Together)
On 27th of May, the first year students of RISEBA FAD presented their final projects for a family house in Ķīpsala. Together with the tutors of the studio, visiting jury members were invited to review the projects - Cynthia Markhoff, Kelly Nelson and Zaiga Gaile. The jury of the final project will be the apotheosis of one year of intensive work performed by the first year students of the RISEBA FAD. In the faculty the design studio is the central place where students can explore and experiment with the design of architecture, a place where we are "thinking by making", a process in which rationality meets intuition and culture meets engineering.
In the first year of architecture studies, students explored step by steps the basics of architecture. As soon as they arrive, they start making their first models to discover the pleasure of making space within a solid cardboard cube. Later, they are being introduced into the basic drawing conventions and the reading and interpretation of an (urban) landscape. Before having reached Christmas, students have already designed their first "temporary shelter". The final project integrates all their experience into a particular assignment - the design of a family house in Ķīpsala. Ķīpsala is a fascinating living environment - a peninsula in the river Daugava with a mix of historic and new buildings surrounded by gardens and trees. Located in the middle of university facilities, offices and workshops, the peninsula is less than 10 min away from the historic centre of Riga. On this exceptional site students have developed a contemporary housing project for one family and two small rental units. The key question of the project is to explore how such a house should be organized within this particular context. The answers will be fresh and triggering!
A public exhibition of the works is planned at foyer of RISEBA H2O 6 opening on June 4th at 17:00. Don't miss the exhibition!