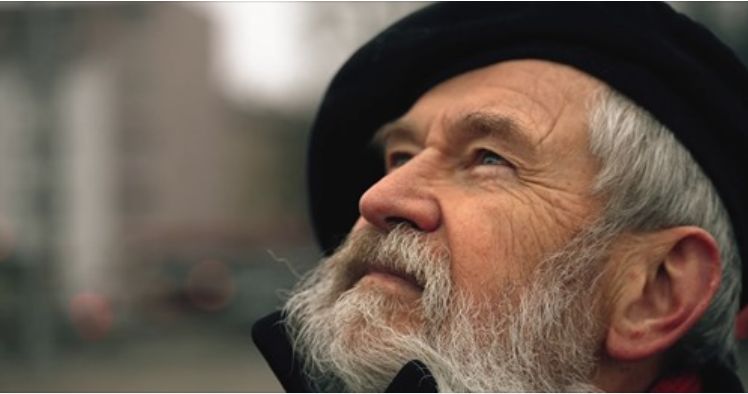 The editor-in-chief of the magazine has been Dr. arch., Associate Professor of the School of Business, Art and Technology "RISEBA", formerly also the director and founder of the Latvian Museum of Architecture, author of several books dedicated to the history of architecture Jānis Lejnieks; The editorial team includes the editor of a long-term magazine and co-author of many publications and books, architect Velta Holcmane, as well as the editor of the chronicle, the head of the Latvian Museum of Architecture, the curator of architecture and design exhibitions - Ilze Martinsone and others.
Link to the video is HERE
Dr. arch. Jānis Lejnieks is the main researcher and lecturer in RISEBA FAD. Congratulations!