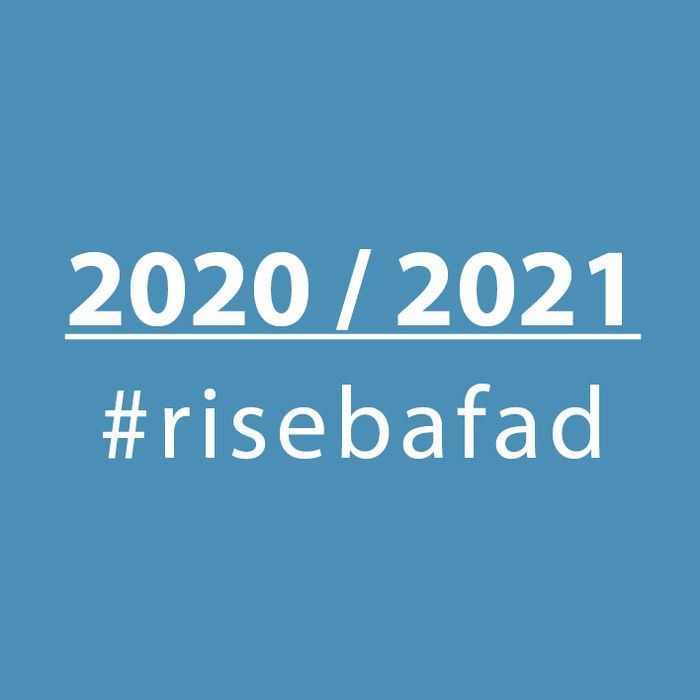 WELCOME TO RISEBA! The new academic year for architecture students at FAD will commence on September 1.

1st-year architecture students are invited to meet at the Architecture and Media Centre H2O 6 (Durbes Street 4, 3rd floor) on 1 September, 11.00 for introduction with the head of the faculty Jānis Dripe and faculty staff. Later architecture students will be joining other students and following the remaining program – official address by RISEBA Rector, introduction to the University, culture, standards, teaching staff, and students from other programmes. The program of the introduction week is HERE.

Durbes Street 4 in the lobby from 20.08. you can see the exhibition of RISEBA School of Architecture works!

Please note – in the evening of September 4, the Student Council is throwing a party in some cozy place Kalnciema street "Ezītis Miglā" to celebrate the New Academic Year! Come and join!