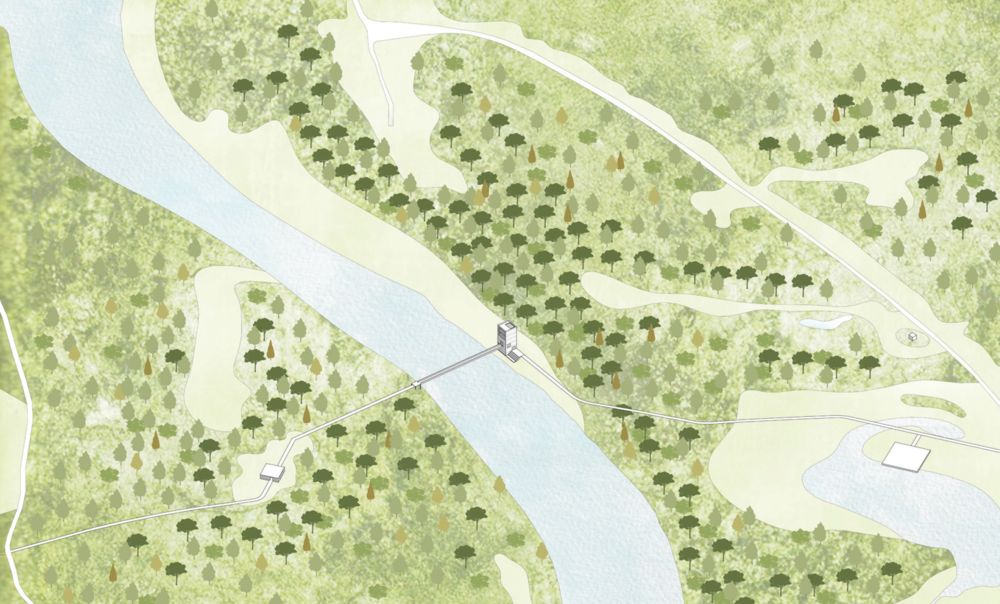 CITY, CO-DESIGNING & AUGMENTED URBANITY: CHALLENGES & OPPORTUNITIES
Case study: Green territories and public space in the city of Cēsis

By reason of the increasing nuber of environmental problems, nature as a resource obtains a crucial value. Due to globalisation and technological progress, many people return to their roots and seek unity with the nature. The concept of Cēsis as a resort was born to explore the potential of nature for development of the town. Student projects focuses on Cīrulīši and Gaujaslīči – two green neighbourhoods in Cēsis. How intact environment as a national treasure with contemporary services can blur borders of urban and rural lifestyles?

Study year – 2018/2019. Tutors: Ilze Paklone, Viesturs Celmiņš.