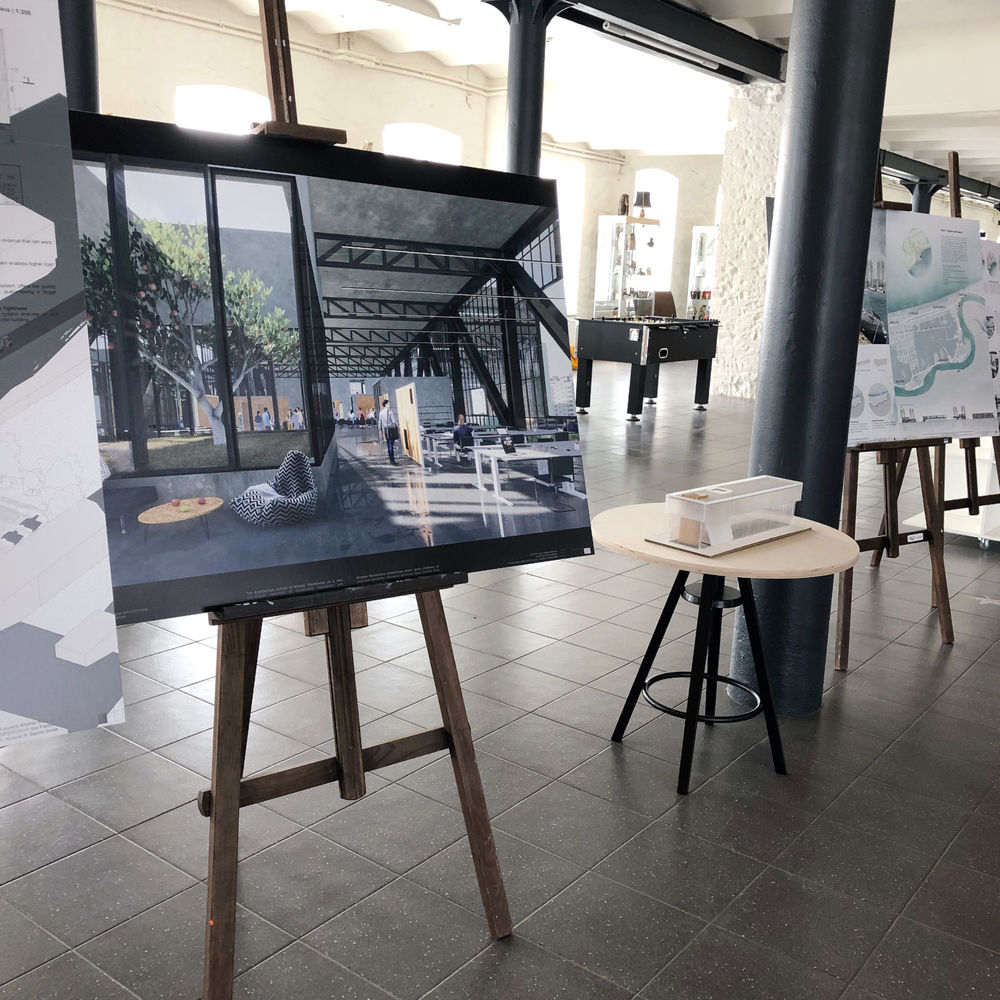 Liminal Scripts
The exhibition of RISEBA FAD 2021 graduates' works "Liminal Scripts",from 01.04-30.04.2021 can be seen at RISEBA Faculty of Architecture and Design, Durbes Street 4, Ground Floor Lobby.
Due to precautionary measures and pandemic restrictions, no opening event is planned for the exhibition.
Colleagues, family members, friends and guests - you are welcome to see the exhibition!