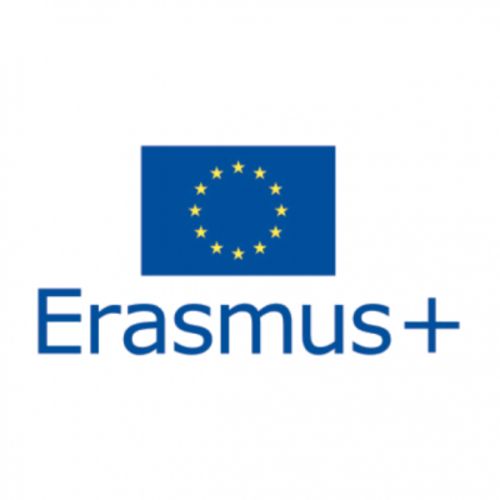 ERASMUS (European Region Action Scheme for the Mobility of University Students) is one of the most popular student and faculty exchange programs in lifelong learning. It promotes academic development in the European Union (EU). It involves the opportunity for teaching staff to share experiences, and provide students the chance to spend part of their study time in another country university within European Union and gaining internship experience in a foreign company. Erasmus program involves all 27 EU Member States, 3 European Economic Area countries (Iceland, Liechtenstein, Norway), as well as Switzerland and Turkey.

The Programme fosters not only learning and understanding the host country, but also a sense of community among students from different countries. The Erasmus experience is considered both a time for learning as well as a chance to socialize. Read more about the programme in the State Education Development Agency website.

All full-time 1st and 2nd-year undergraduate RISEBA University of Applied Sciences students may apply to conduct the exchange studies during their second or third year of studies. Also, full-time first-year master programme and doctoral studies students may apply for the Erasmus exchange programme. More information on the eligibility criteria, procedure, partner institutions and application you will find here.
In case of questions, please contact RISEBA Erasmus Coordinator:
Anna Grēta Pilsuma
Phone: +371 25621104,
email: [email protected]