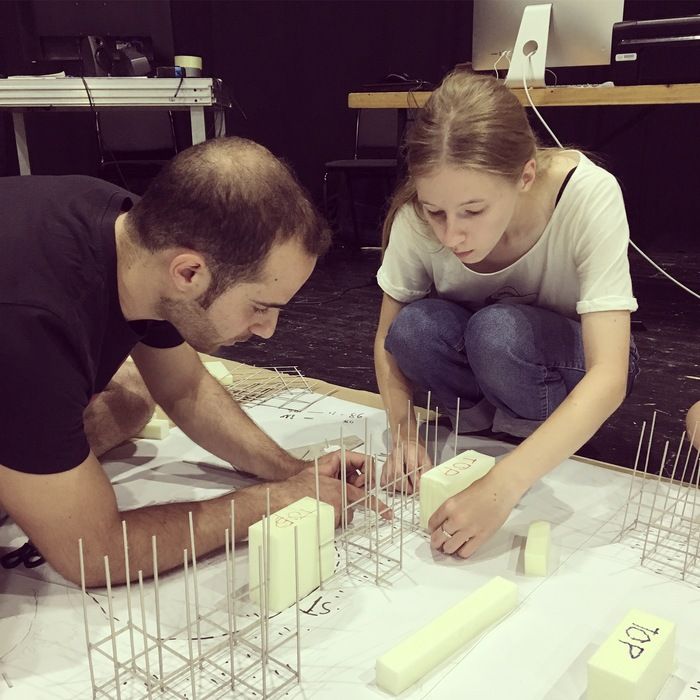 From July 25 to August 2 2019 we will design, develop and build a temporary center for Valmiera Summer Theatre festival visitors, locals, children and families – LIVING & PLAYFUL CITY is the theme. Main mentors of the summer school: architect Kārlis Melzobs (Gaiss), set designer and carpenter Rudolf Bekic (Austria) and other guests. Participants of the summer school will receive 3 ECTS – the certificate will be awarded upon completion of the program.

Apply here. Please fill in the online application form, upload motivation letter, and photo of your latest creative project. The deadline for application is June 28. Find out more on the website: www.festivaland.org.

See you this summer in the evergreen city – Valmiera!