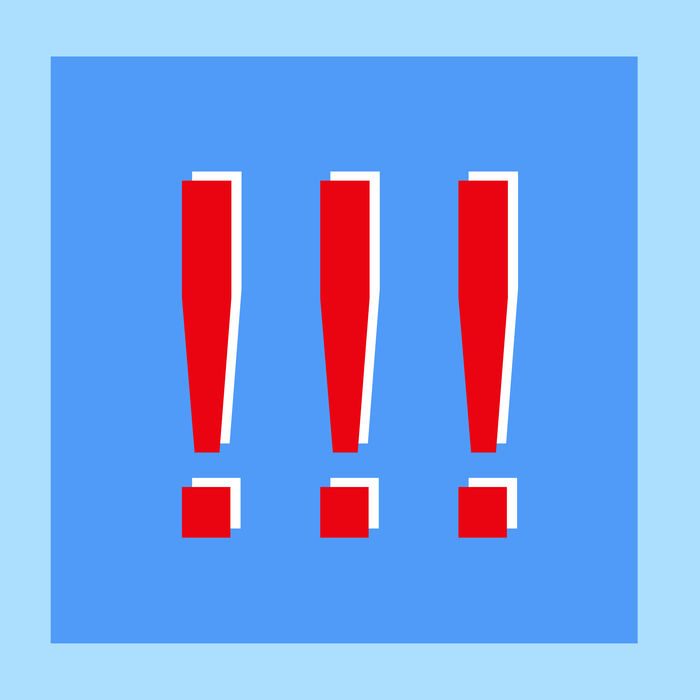 Information for Latvian applicants
Scholarship seekers, high school graduates of the year 2016 and earlier and Master programme* applicants can apply directly to university (RISEBA Information Centre, 3 Meza Street, Riga) or through our online platform. Admission period for applicants from Latvia is until 19 August, 2017.

Information for International Applicants
All international (non–Latvian) applicants can apply online via https://riseba.dreamapply.com/. Admission period for international applicants is from April 1 to June 30, 2017.

Required documents:
Copy of previous education completion certificate or diploma (original must be presented),
4 photos (3 x 4 cm),
Passport copy (original must be presented) or valid ID,
Curriculum Vitae (required for postgraduate study applicants only).

Registration fee:
30 EUR for Latvian applicants (receipt or online banking printout). Bank details.
190 EUR for international applicants (invoice will be issued after registration). Documents regarding your previous education will be transferred to Latvian Academic Information Centre for verification.

* Studies in the professional Masters study programme ARCHITECTURE will start in February, 2018.