The first five years of Architecture school in one book – FAD BOOK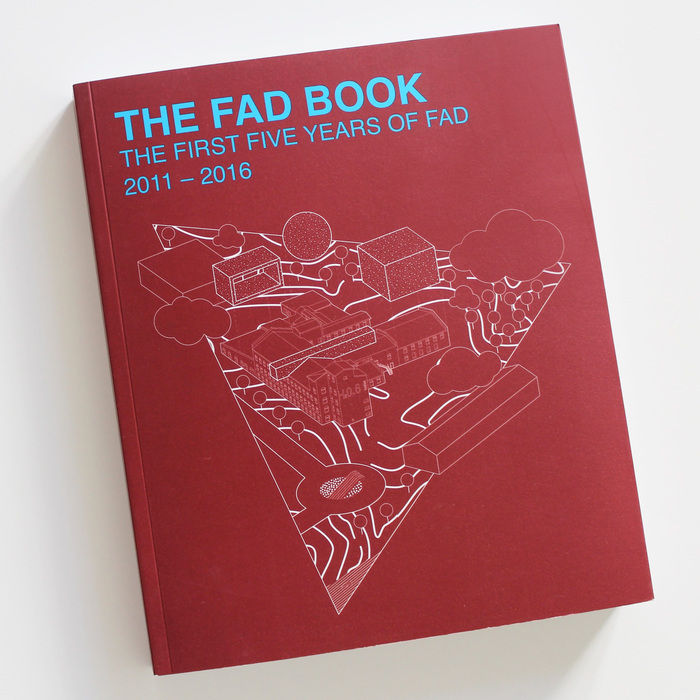 In early March, 2017, the first extensive edition by RISEBA FAD was published – "THE FAD BOOK. The First Five Years of FAD. 2011–2016". The publication is a school book in three languages covering the period from the establishment of the Architecture school in 2011 under the leadership of architect Oskars Redbergs until 2015 when the first fifteen graduates defended their BA thesis projects and the fourth incoming class finished their first-year studies. The brief insight is given also in the study year of 2015/2016.

The book assembles the best architecture student projects from the first through third year during the five years of the faculty as well as the architecture bachelor projects and looks back into into life of FAD's community. The FAD book reveals the scope, diversity and typology of the study tasks which have considered actual urban and socioeconomic processes in Riga and beyond.

Editors-in-chief and authors of the concept:
Dina Suhanova, Igors Malovickis.

Publisher: RISEBA University of Business, Arts and Technology, Faculty of Architecture and Design.