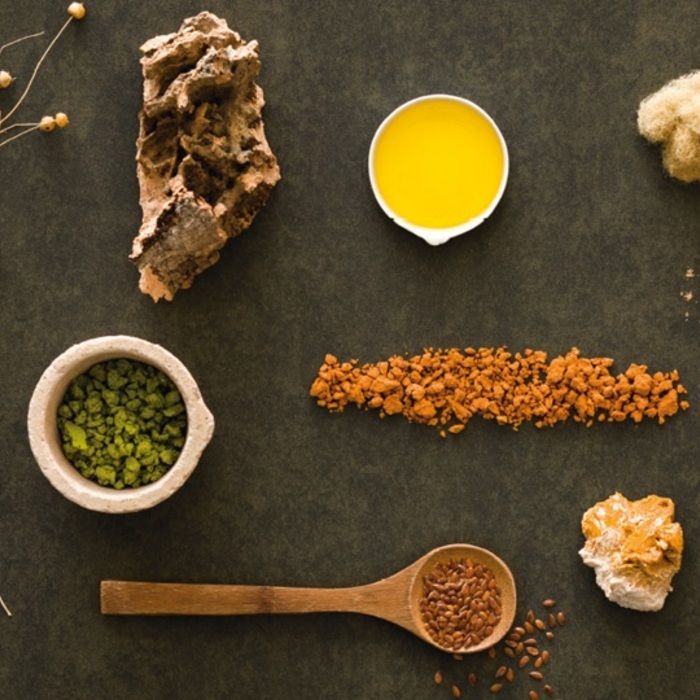 THE NATURAL CHOICE FOR PEOPLE AND THE ENVIRONMENT – welcome to the Tarkett's LINOLEUM day at RISEBA FAD!
Take a break an get to know more about the products used in the architecture and interior design. On Thursday, Oct 19, 13.00 students are invited to attend guest lecture by Anna Claudia Ricci (IT), Tarkett Linoleum Product Manager.

The lecture will be in English. Location: RISEBA Architecture and Media Centre H2O 6, Street Durbes 4, 3rd floor design studio.