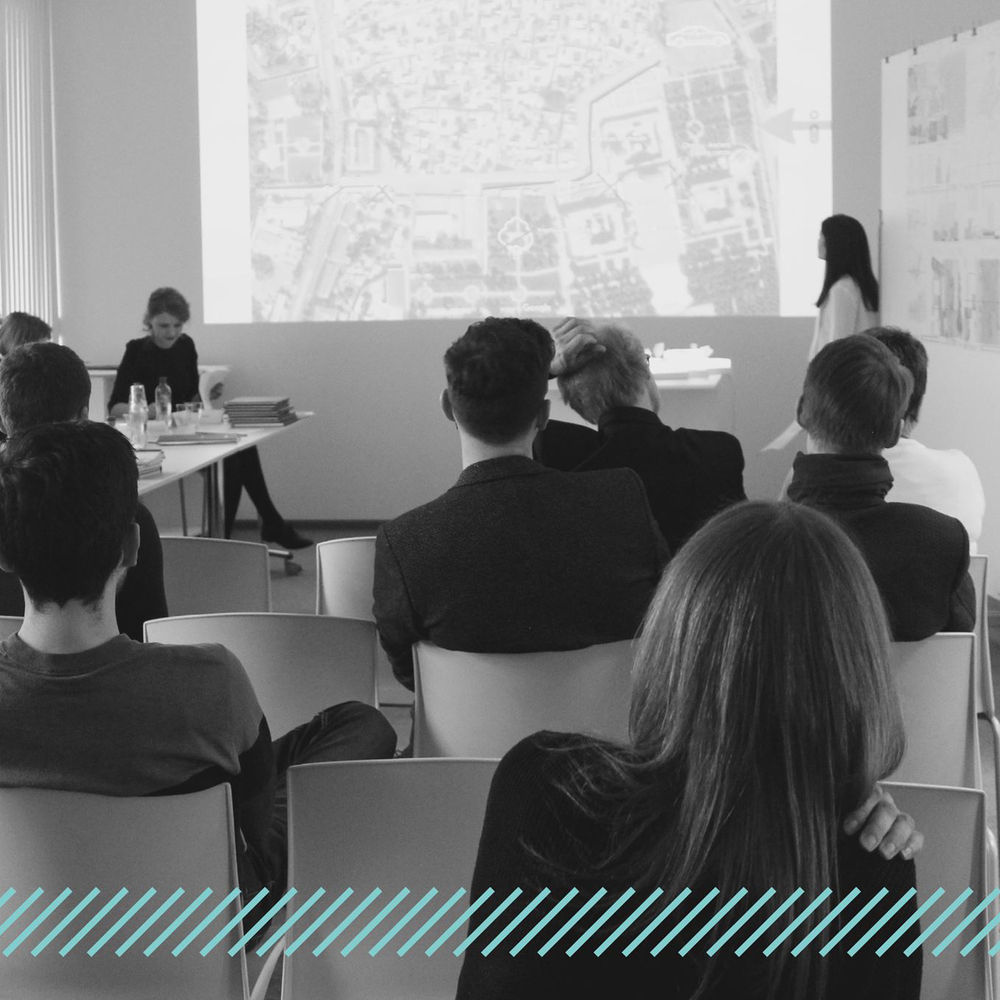 The presentations and reviews of the BA thesis projects of 2018 at FAD will take place on Tuesday, January 30, starting at 10.00. The BA Thesis will be evaluated by the examination commission: Sven Verbruggen (the chairman of the commission, architect, PhD., RISEBA guest professor, BE), Andris Kronbergs (architect, Mg. arch., RISEBA Honorary professor), Gunta Grikmane (architect, Mg. arch., President of the Latvia Association of Architects), Rūdolfs Dainis Šmits (architect, LV/US), Didzis Jaunzems (architect, Dipl. arch., RISEBA lecturer).

Altogether 10 upcoming graduates and emerging architects will defend their thesis projects on architecture and urban strategies for education in order to receive Bachelor degree of Engineering Sciences in Architecture.

Friends, supporters, teachers, and colleagues are welcome!