Designing for Knowledge Territories: RISEBA Architecture programme student project exhibition opening in NLL / Mar 1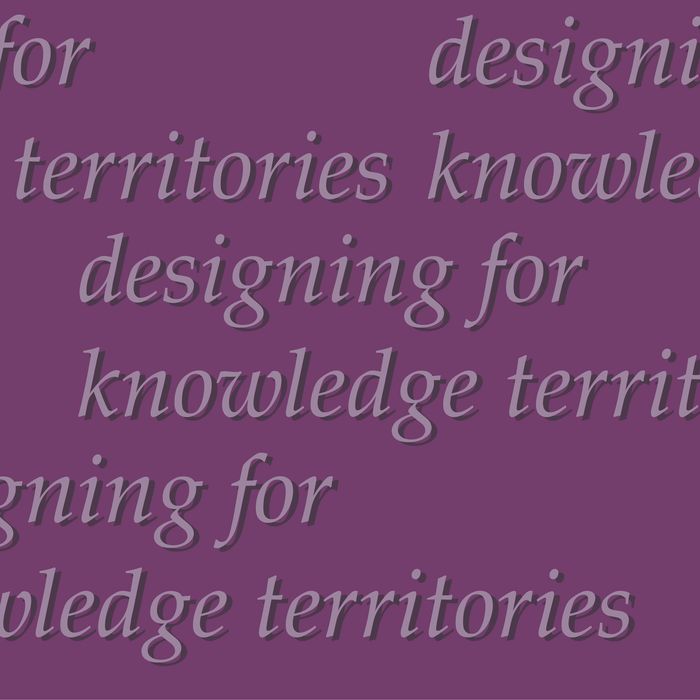 On Thursday, March 1, 16.00 the opening of the RISEBA University Faculty of Architecture and Design (FAD) BA architecture graduate and student project exhibition DESIGNING FOR KNOWLEDGE TERRITORIES will be held at the National Library of Latvia 1st floor exhibition hall. Together with the opening the project's catalog "THE FAD BA Thesis Book. 2018" will be presented. The exhibition will be accompanied by several special events. Information will follow.

The exhibition will be open from 1 March to 31 March 2018 during the opening hours of NLL.