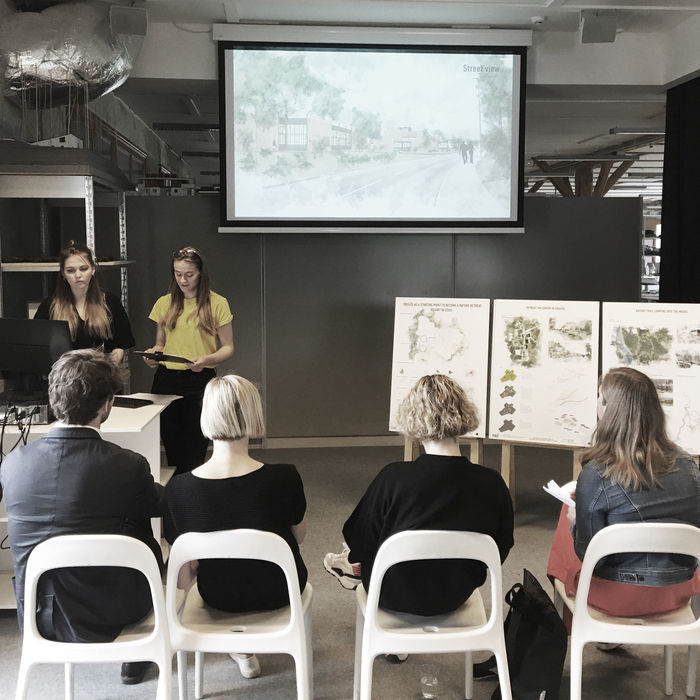 The final reviews of the 2018/2019 spring semester architecture design projects are coming soon –>>>
28.05. 10.00 – the 1st-year studio.
31.05. 9.30 – 2nd and 3rd-year studios.
Guests of the juries – architect Harijs Alsiņš, architect Ole Wiig (NSW Architecture), Mārtiņš Enģelis (LIAA expert), Evelīna Ozola (urbanist), Evija Taurene (Cēsis Municipality), Jolanta Brūniņa and Zanda Lapsa (Valmiera Municipality).