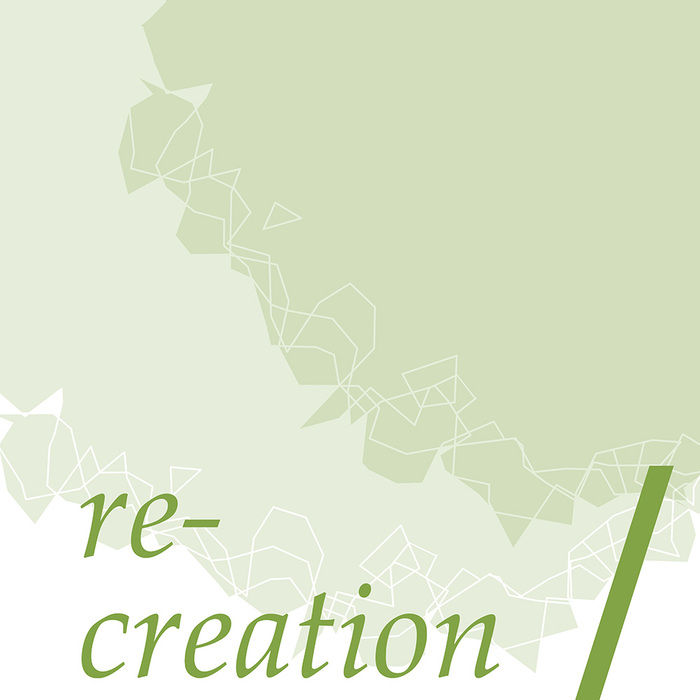 On Monday, March 6, 16.00 the opening of the RISEBA University Faculty of Architecture and design (FAD) BA architecture graduate project exhibition RE-CREATION will be held at the National Library of Latvia first floor exhibition hall. The 15 exhibited bachelor projects share common urge to revive, recreate and with a new ambition discover the abandoned buildings, industrial heritage building complexes with the lost functional fulfillment, former production or recreation buildings or deficient urban space. The exhibition will also display the 21m2 large scale model of 2nd-year architecture student project of RIGA LOWER EAST SIDE.

Together with the opening the projects catalogue "THE FAD BA Thesis Book. 2017" and the long-awaited school's yearbook "THE FAD BOOK. The First Five Years of FAD. 2011 – 2016" will be presented.

The exhibition will be open from 7 March to 1 April, 2017 and accompanied by two special events.