Practical work in Kuldīga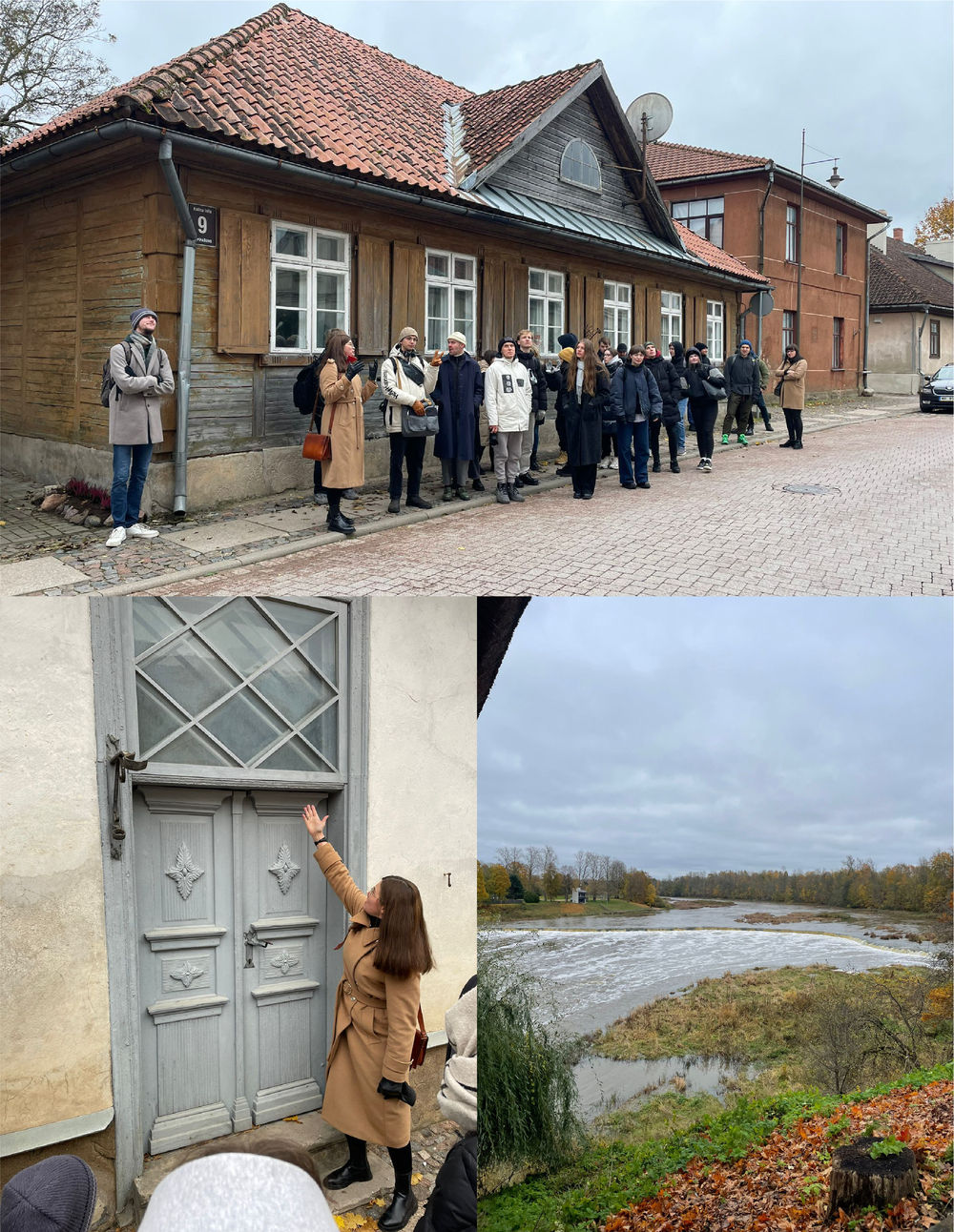 From October 26 to 27 this year, the RISEBA University's bachelor's and master's program in Architecture students participated in a two-day plein air organized by the municipality of Kuldīga region, in cooperation with Business, Art and Technology University - RISEBA as a part of their Cultural Heritage and Cultural-Historical Heritage in the Modern Urban Environment study courses.
The students attended educational lectures and excursions about current issues of the urban environment and cultural heritage. They also worked in the practical laboratory "Volcano," which is a platform for culture and events. During the two-day event, the students developed proposals for the architectural solutions of the territory of the former match factory Vulkāns. They aimed to incorporate the place into the city's cultural space, taking into account its history, the existing situation, and the planned function as a place for recreation and cultural enjoyment.
Moreover, the students had the chance to compare Kuldīga, Ventspils, and Talsi's experience of preserving the architectural cultural heritage.