Vividly partners with RISEBA FAD to offer new course on VR application in the design process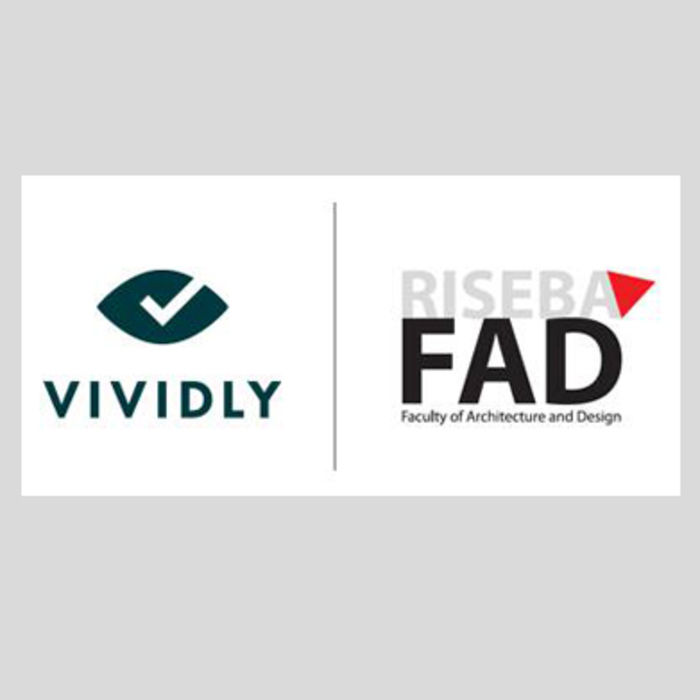 Exciting news! Vividly has announced the partnership with RISEBA University Faculty of Architecture and Design, one of the leading Baltic schools working at the intersection of architecture, design and technology. Starting from October the experimental study course "Virtual Reality for future of architecture and your creative work" is introduced as part of the study curriculum.

The course is designed to empower open-minded students with archipreneurial mindset who want to expend their way of thinking, learn how to add value to their creative work and create new opportunities. The course will have unique combination of workshops, experimentation and practical know-how for VR application in planning and design process, client communication, presentations, as well as business insights and branding techniques to help students achieve more.




Lecturers of the course: Alīna Dolmate (Vividly marketing strategist, partner, RISEBA Alumni), Konstantinos Mougios.