SLICE OF ARCHITECTURE: Finnish Institute in Estonia introduces project in NARVA "Reconfiguring Territories"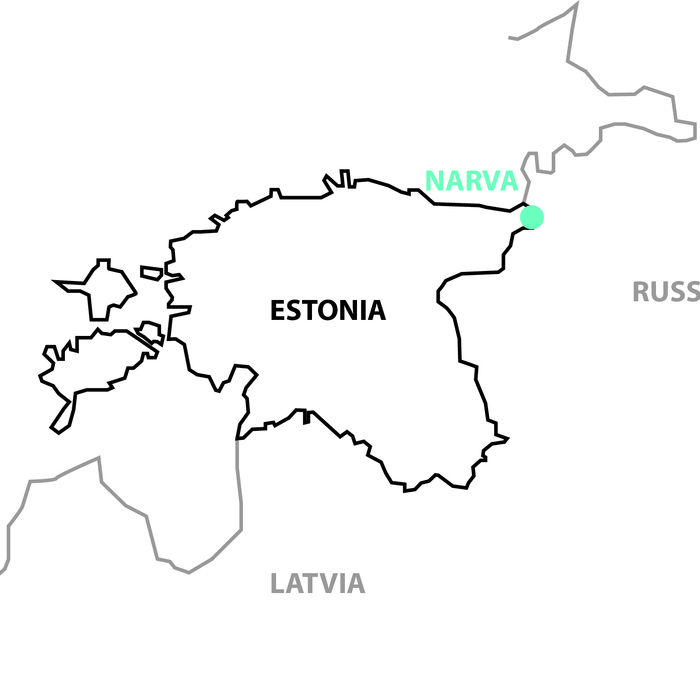 Slice of Architecture at FAD on Thursday, Feb 13, 13.00 –>>> Kadri Kaljurand from Finnish institute in Estonia will present interdisciplinary project (Re)configuring Territories, which is a research program for emerging architects, artists, designers, programmers and urban planners. The program takes place at the Narva Art Residency, in Narva, eastern Estonia.
(Re)configuring Territories aims to produce knowledge about interdependent social, political, geographical and technological processes in the context of Narva and reflect on postcolonial questions on the fringes of the European Union. Program raises questions: How can Narva be seen as an example of a post-industrial city? Is Narva a post-national borderland?
For more information check here: https://reconfiguringterritories.net/
The lecture will be held @ H2O 6 kvartāls, Architecture and media centre, 4 Durbes Street, 3rd floor design studio. Welcome!