Entrance examination in drawing and composition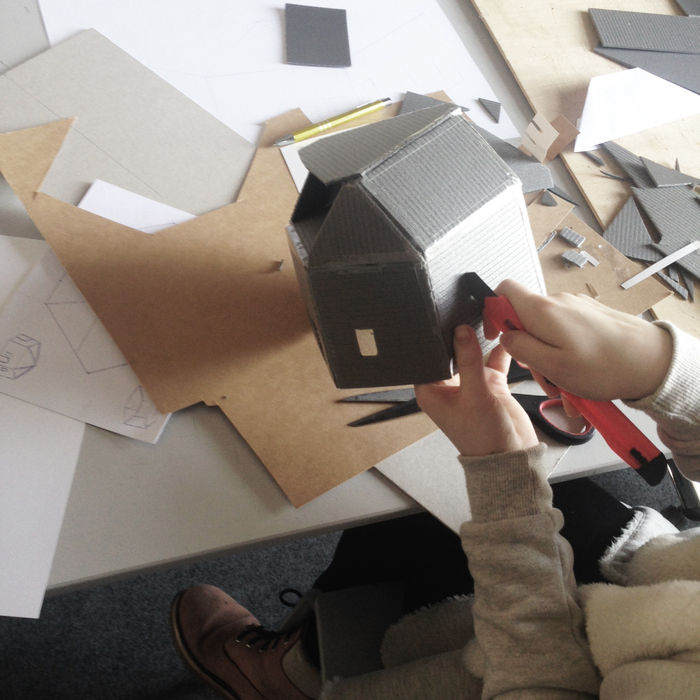 Specializētā iestājpārbaudījuma zīmēšanā un kompozīcijā nolikums angļu valodā pieejams šeit.

Iestājpārbaudījuma datumi 2018. gadā – 11. un 12. jūlijs, kā arī 16. augusts, plkst. 10.00, Durbes iela 4, RISEBA Mākslas studijā.
Specializēto eksāmenu veido divas daļas: ģeometrisku formu grupas zīmējums un brīvais uzdevums – telpiska kompozīcija (makets). Katras daļas ilgums – 2 stundas.
Iestājpārbaudījums nav jākārto, ja apgūti Augstskolas RISEBA sagatavošanās kursi zīmēšanā un sekmīgi nokārtots to gala pārbaudījums.