SLICE OF ARCHITECTURE: VELUX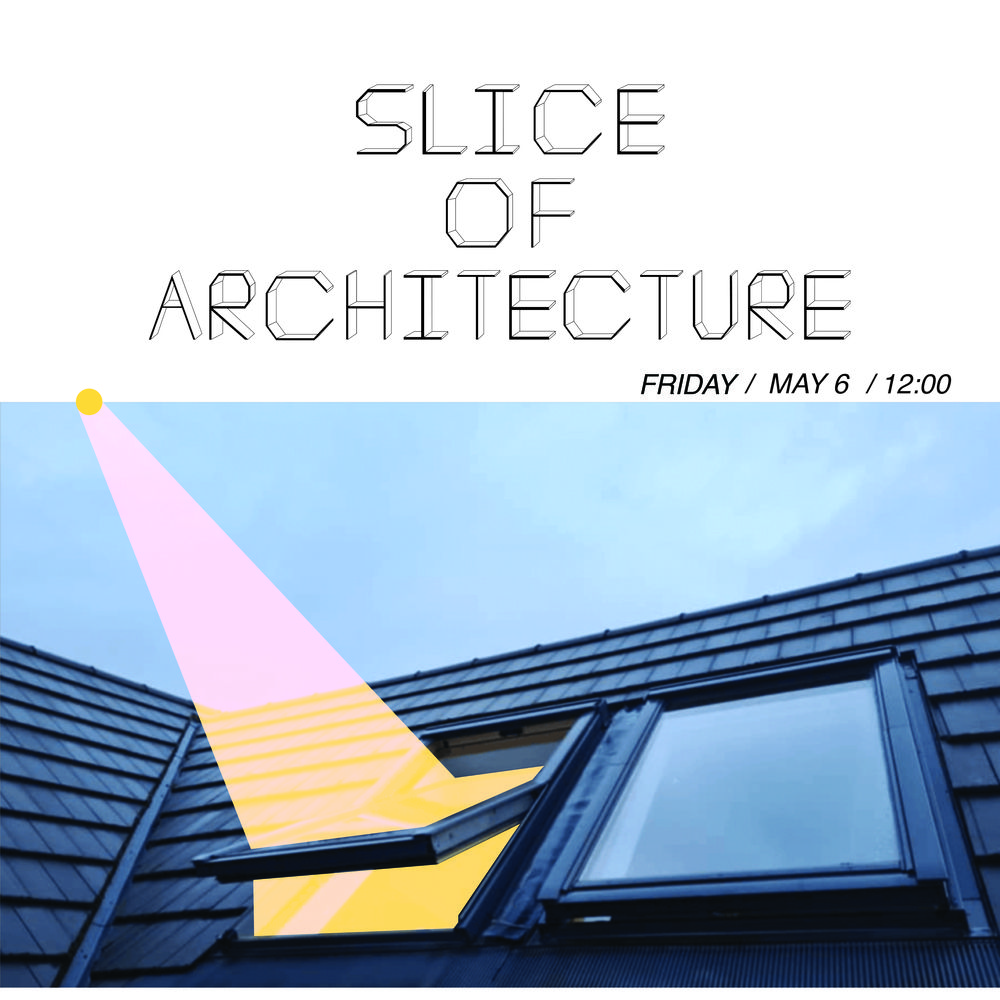 Just like the late spring, our open lecture cycle has been delayed this year. However it is never too late to start! This Friday we welcome VELUX team to talk about daylight design.
After a long time of online learning, students are welcome to re-join the FAD studio in person. Anyone who is interested in the lecture but cannot be present in the studio - follow the link below!
Link for the presentation:
https://teams.microsoft.com/l/meetup-join/19%3ameeting_Y2JjNTkyMTgtZWQ2ZC00Nzg1LWE4YTUtMmVmMGZiN2Q5ZTk0%40thread.v2/0?context=%7b%22Tid%22%3a%229a3f3f0f-95b6-4766-93f1-6bd07de19cea%22%2c%22Oid%22%3a%22407a2746-a57f-47d1-9e95-de830b9ef6ff%22%7d