John Hejduk: The Riga Project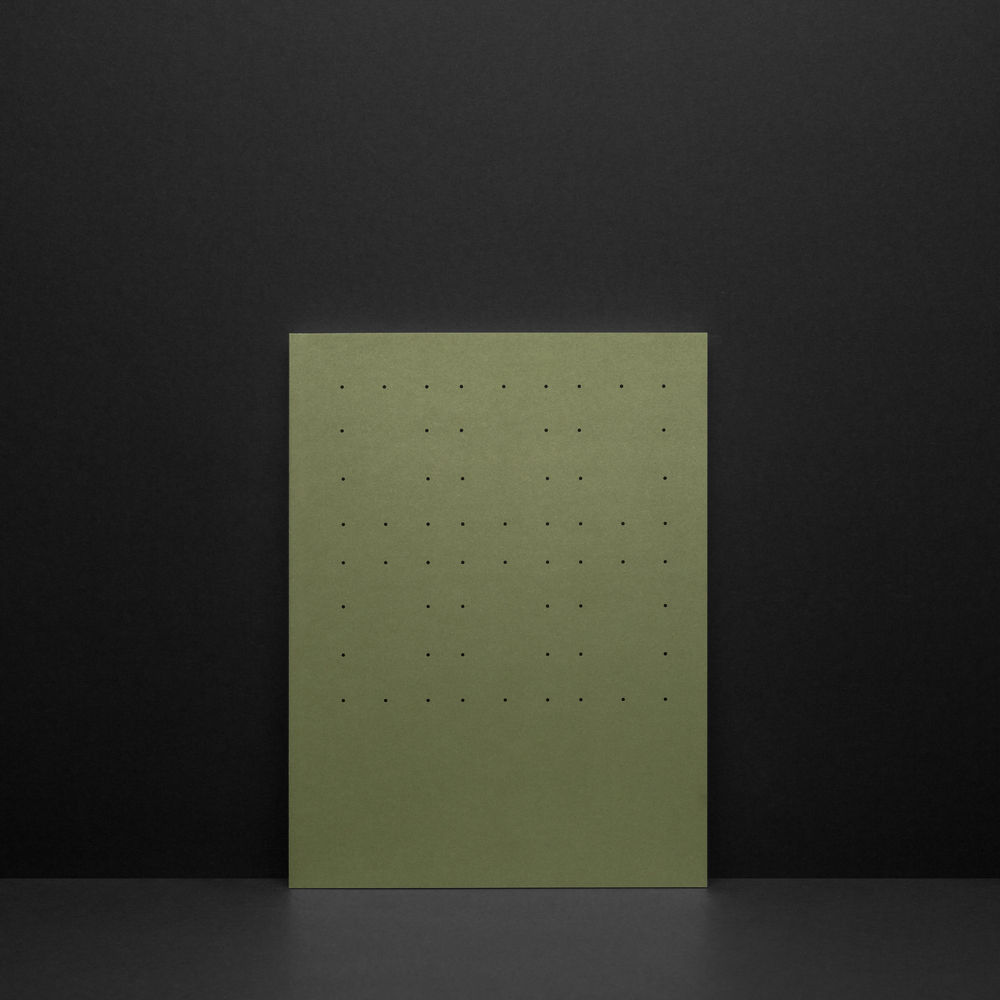 The original English edition and its careful documentation of the fabrication process have now been expanded and complemented with two additional volumes – a Latvian translation and Act Two: The Riga Project, a book that initiates preparatory works for the reenactment of The Riga Project in Riga and elsewhere in Latvia.
John Hejduk: The Riga Project details the construction of Object/Subject – two anthropomorphic structures, two coupling elements seemingly bracing and embracing. The Object and the Subject were part of Hejduk's troupe of characters that accompanied him from city to city, in some cases to places he had never visited. They were first manifested in a 1987 installation at the University of the Arts, Philadelphia, and later in the Riga book in his 1989 Vladivostok trilogy, thus becoming The Riga Project.
Despite the vastness of Hejduk's importance in the global architectural discourse, his ideas and The Riga Project have never reached an audience in Latvian architectural society. To break this silence, we would like to take this initiative to look back and build upon his influential work to bring his Riga back to Riga – a distant memory that has returned home.
The reenactment of John Hejduk: The Riga Project and the reissued publication is curated by Rudolfs Dainis Šmits, Igors Malovickis, Reinis Saliņš and Andris Dzenis.
Original reflections on the enigmatic pairing have been preserved and republished with permission, including a visual essay by Hélène Binet, poems by David Shapiro and John Hejduk, among others. Forewords by Larry Mitnick and Rudolfs Dainis Šmits introduce the new edition.
Act Two: The Riga Project examines practical reflections of various artists, curators, poets, photographers, architects and architecture students on the ethos and nature of John Hejduk's work. Contributors include Efe Duyan, Gustavs Grasis, Indriķis Ģelzis, Kirill Khusid, Sergejs Kopils, Joe Namy, Malgorzata Maria Olchowska, Elza Sīle, Juris Strangots, studio substrata, Dina Suhanova, Kārlis Vērdiņš.
The release of John Hejduk: The Riga Project marks the beginning of Act Two which will start in 2022 as a series of various events of cross-disciplinary collaboration with local architects, Faculty of Architecture and Design (FAD) of RISEBA University of Business, Arts and Technology, Kim? Contemporary Art Centre and others.
This publication was made possible by financial support from RISEBA University of Business, Arts and Technology, the State Culture Capital Foundation of the Ministry of Culture of the Republic of Latvia and the American Latvian Association Cultural Foundation. Available on request by contacting ARHITEKSTI Foundation – HERE
Published by ARHITEKSTI Foundation, Rīga, 2021 | Design by Jānis Birznieks, B&K Design, Rīga | English and Latvian language | 144 pages | 22.9 x 30.4 cm, illustrated | Three paperback volumes in custom-made slipcase | ISBN: 978-9934-9057-0-4.