Workshop of the Riigikogu building 100th anniversary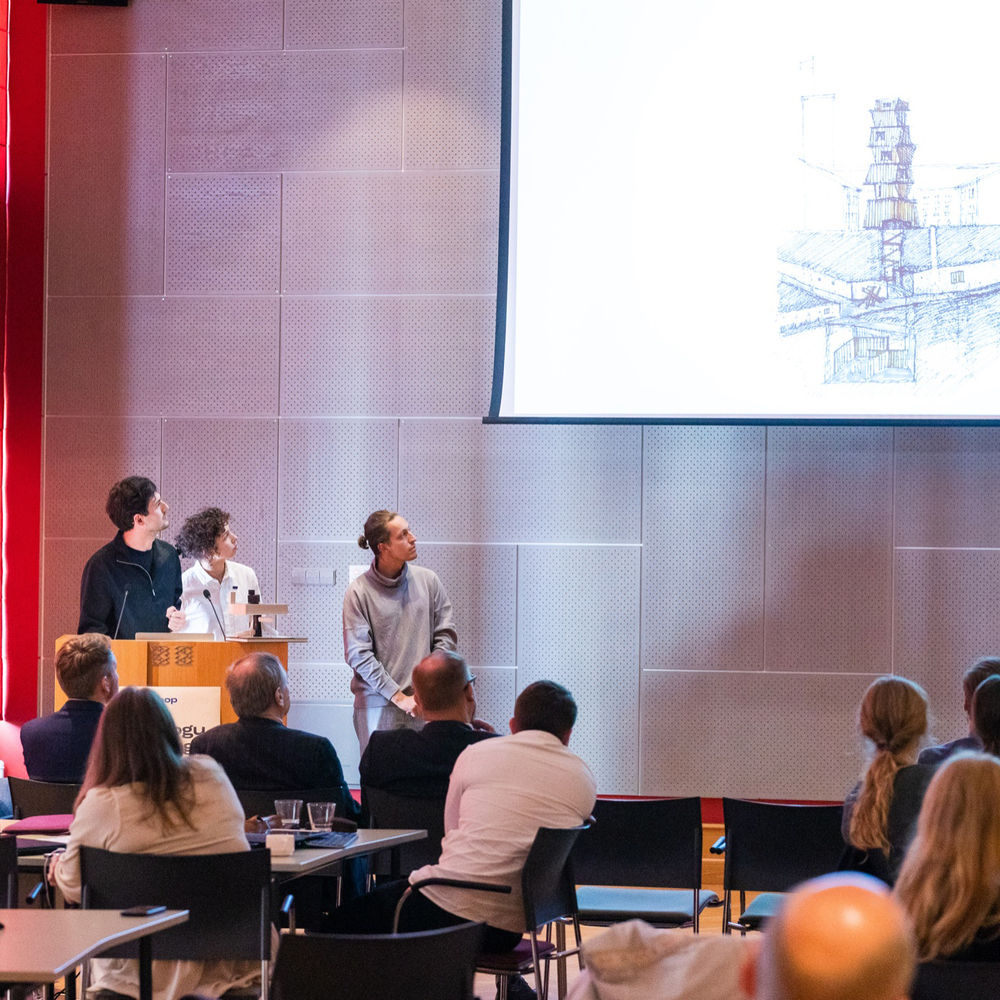 We congratulate our graduate Alysher Sadykov, as a member of a winning team of architecture workshop held before the 100th anniversary of the building of the Estonian parliament Riigikogu!
Young architects and architecture students from Estonia, Latvia and Ukraine designed the future of the Toompea Castle complex. "Pique Hermana" was named the best work. Its authors would supplement the underground bastion network with tunnels leading to the new pavilion planned in the courtyard of Toompea Castle.
"Currently, the castle complex is difficult to access for the public, which is why our project offers the possibility to enter the rectangular complex through the underground passages from all four sides. These four underground tunnels come together in the courtyard of the Riigikogu, where they rise to become a sister tower for Tall Hermann. The tower offers an expansive view towards the city and a peek into the Parliament's everyday life," members of the team Andreas Hinojosa and Mia Maripuu from Estonia, Alisher Sadykov from Latvia, and Jelõzaveta Peresada from Ukraine described their idea.