Masked Conditions: Thesis exhibition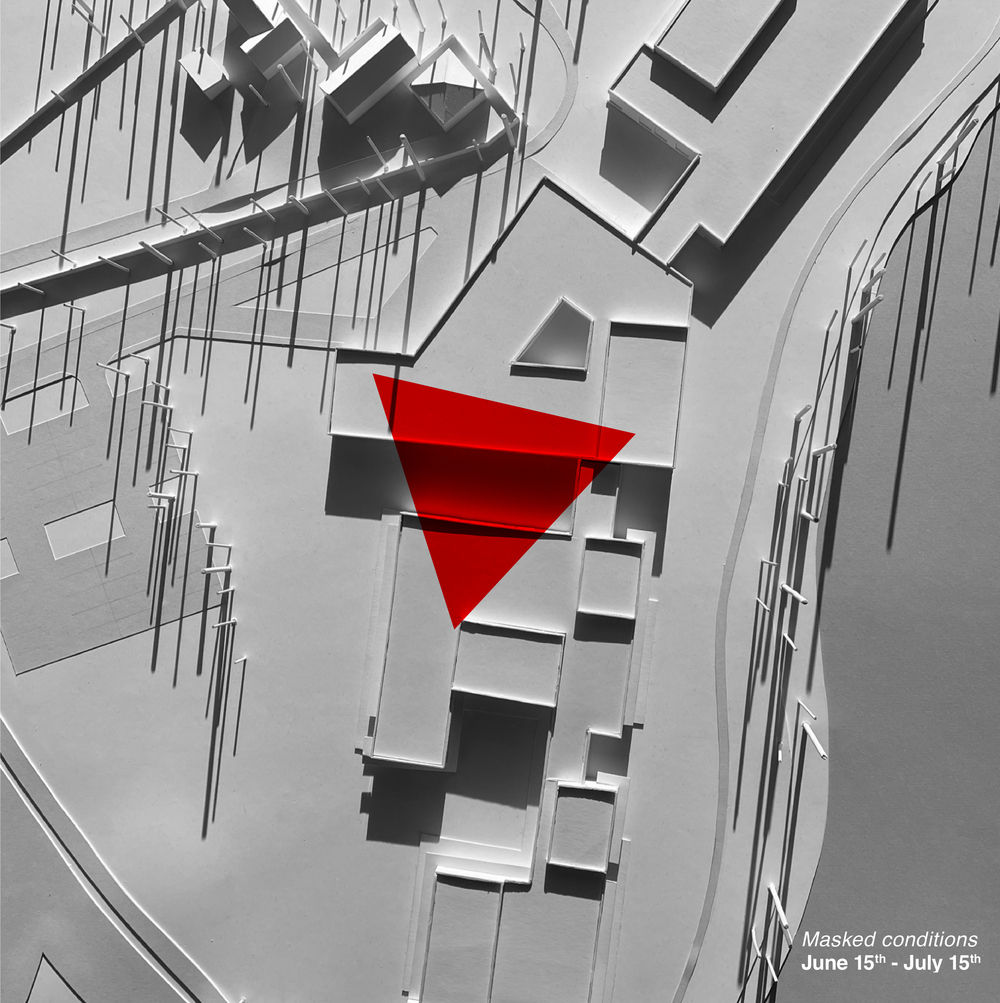 In March, 2022, 11 graduates of RISEBA University BA Architecture programme defended their bachelor's thesis projects: Jekaterina Bogdanova, Evita Furmane, Undine Esmeralda Gavrilko, Aleksandra Ivanova, Baiba Riekstina, Zane Saulite-Zvaigzne, Anna Saurova, Luiza Stibe, Alina Usmanova, Jelena Vihodceva, Yermek Yessenov. Additionally 10 MA Architecture programme graduates defended their thesis: Jānis Apsītis, Betija Bondare, Harijs Melbārzdis, Aija Čepule, Aiga Daumane, Justīne Kate Hes- se, Jānis Ziņģis, Kristian Ivans Hrgetičs-Vītols, Reinis Muižnieks, Jānis Zirnis.
Come and explore graduates' works at the first floor hall of RISEBA H2O building, at Durbes street 4. Exhibition was open on June 15th following the graduation ceremony, and will stay open for viewing until July 15th.