Second volume of RISEBA academic journal ADAMarts finally published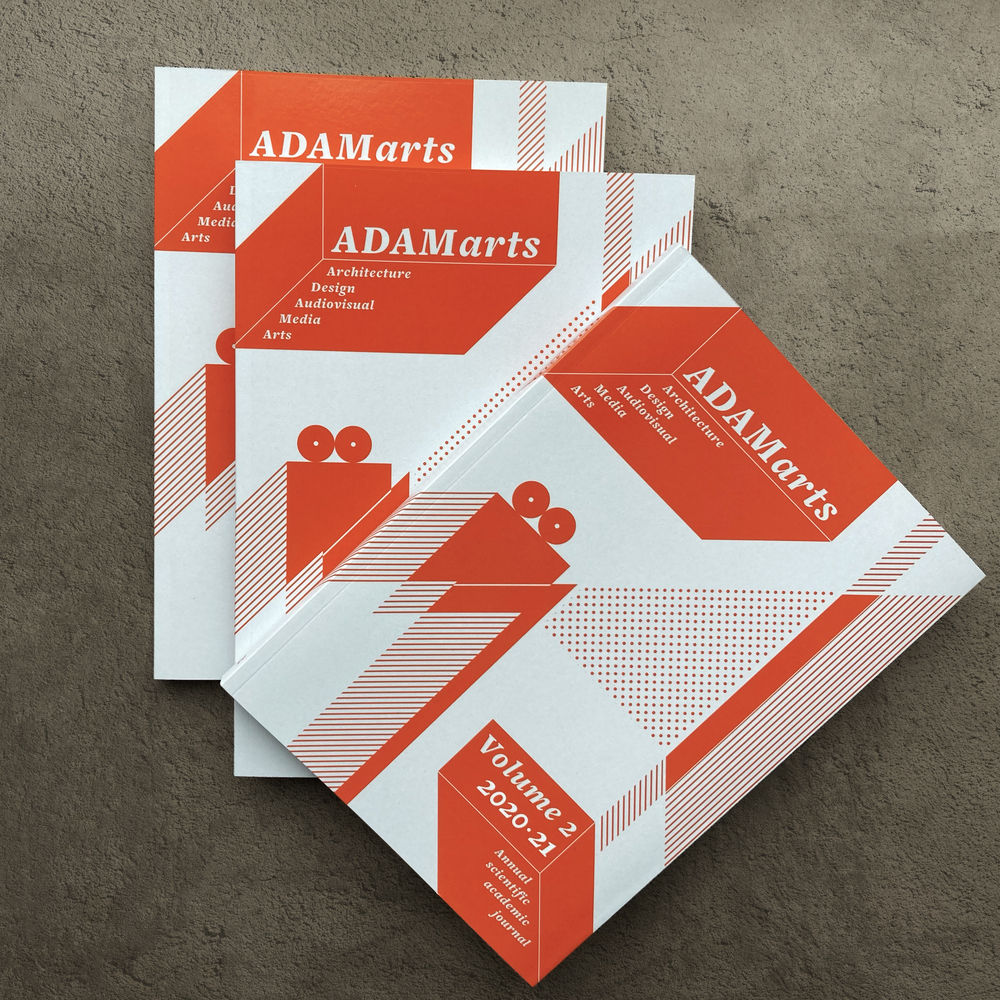 The second edition of the academic journal ADAMarts has been published this March! A compilation of 2020/2021 scientific articles by academic teachers, graduates and industry professionals. RISEBA academic journal ADAMarts (Architecture / Design / Audiovisual Media Art) combines scientific and academic research of the Faculty of Media and Communication and the Faculty of Architecture and Design. ADAMarts is a magazine with an international editorial board dedicated to the art of architecture and media in the Baltic Sea region.
Editor-in-Chief: Jānis Lejnieks
Editor of the issue of the magazine: Zane Vēja.
* The magazine is available in printed form at RISEBA FAD, Durbes Street 4, 3rd floor studio, the digital version can be found here: ADAMARTS VOL.2