SLICE OF ARCHITECTURE: TARKETT product manager Anna Claudia Ricci (IT) / Oct 19, 13:00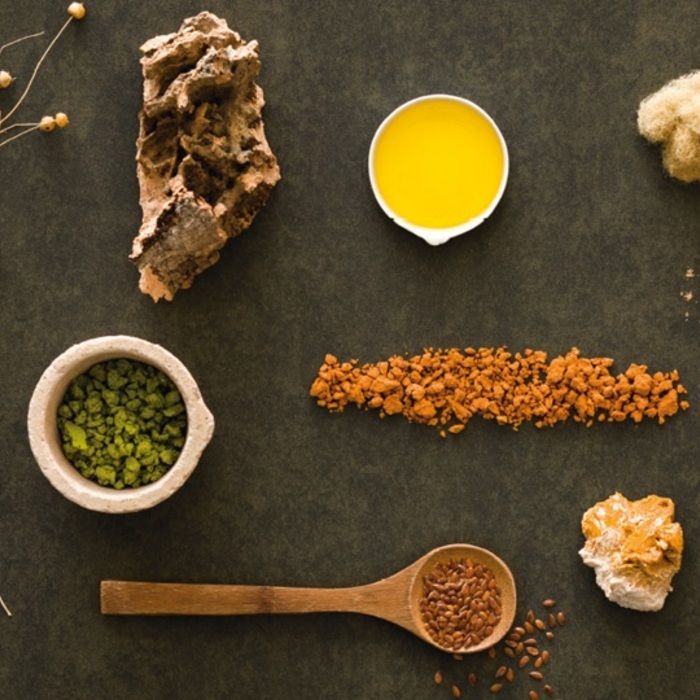 THE NATURAL CHOICE FOR PEOPLE AND THE ENVIRONMENT – welcome to the Tarkett's LINOLEUM day at RISEBA FAD!
Take a break an get to know more about the products used in the architecture and interior design. On Thursday, Oct 19, 13.00 students are invited to attend guest lecture by Ms. Anna Claudia Ricci (IT), Tarkett Linoleum Product Manager.
The presentation will touch the following subjects:

- History of Linoleum and Tarkett's Lino Narni Plant,
- What is made of and production process,
- The range: designs and options,
- Accessories,
- Main Features,
- Certificates & Eco-labels,
- Projects in the world.
Tarkett's Lino is made from the same original recipe since 1898 and yet it continues to be a modern, versatile and sustainable flooring, made of natural and renewable ingredients such as linseed oil, pine rosin, wood and cork flour and jute. Tarkett's Cradle to Cradle® approach ensures we design our products to positively contribute to the environment and people's well-being at each step of the product's life, while supporting the transition to a circular economy business model. Tarkett put in place a number of initiatives to achieve ambition of a zero-emission site at Narni. To ensure a more responsible use of natural resources, Tarkett have installed systems such as heat exchangers that recover and reuse heat from ovens, a biomass boiler that produces hot water to heat the ovens and a closed-loop water system. These have helped us establish a more sustainable manufacturing approach and minimize our impact on the environment.

The lecture will be in English. Location: RISEBA Architecture and Media Centre H2O 6, Street Durbes 4, 3rd floor design studio.