SLICE OF ARCHITECTURE: EASA 2020 AFTERNOON STORYTIME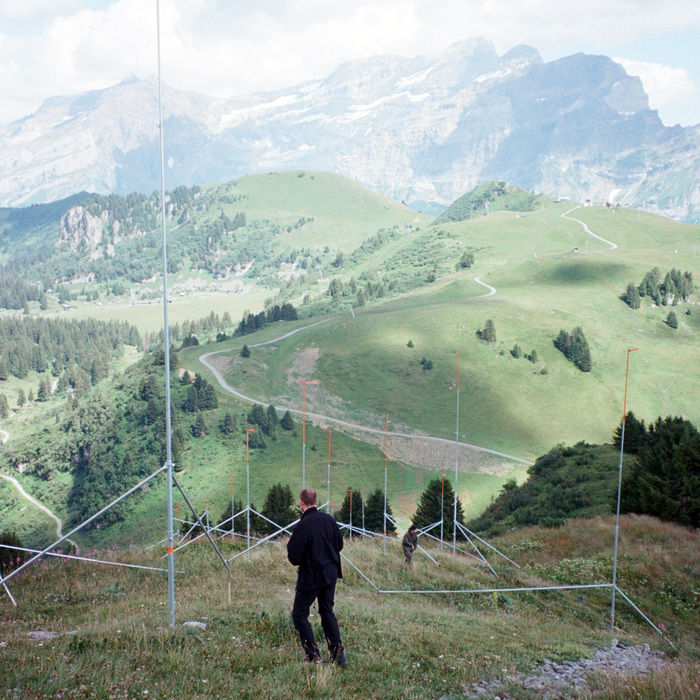 Slice of Architecture at FAD on Friday, Feb 7, 13.00 –>>> open lecture from EASA Latvia members Gustavs Grasis and Andrejs Sokolovs "European Architecture Student Assembly - Afternoon storytime". The European Architecture Student Assembly, or EASA as it is more widely known, is a two week long summer event where more than 500 architecture students from all of Europe and the world come together to take part in 40 workshops. The next EASA event will be held in the border town of Valga/Valka between Estonia and Latvia at the end of July, and an EASA sister event called SESAM will be held in Slavutych, Ukraine at the end of May.
Visit www.easaestonia.ee and https://sesam2020ukraine.com/ to find out more, or just come to the lecture!
The lecture might be a well-deserved break in the studio – welcome! H2O 6 kvartāls, Architecture and media centre, 4 Durbes Street, 3rd floor design studio.