SLICE OF ARCHITECTURE: architect, urbanist Aleksandrs Feltins, Dec 12, 13.00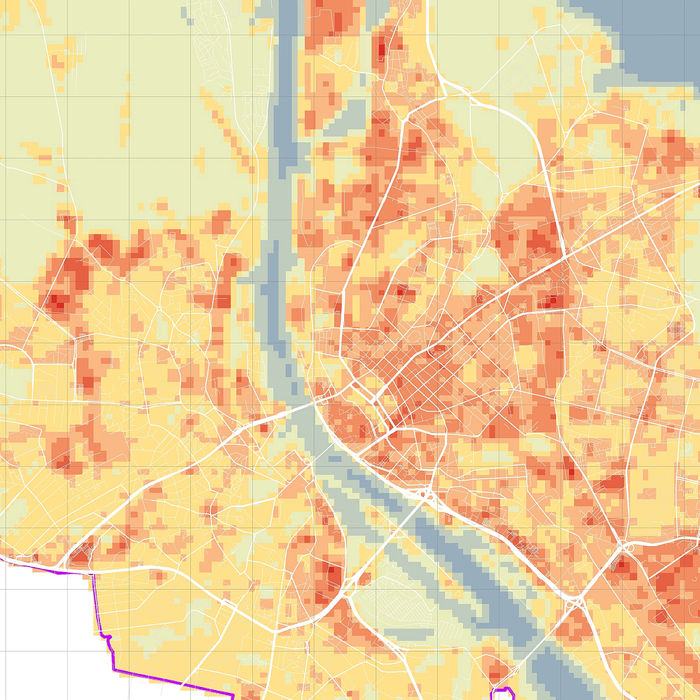 "Slice of Architecture" open lecture series this semester ends on December 12 at 13.00 with a guest lecture by architect and urbanist ALEKSANDRS FELTINS – "Climate Change Adaptation of Urban Blocks". Aleksandrs will illustrate how the climate change adaptation is reliant on urban structure. This connection goes down to how territories are arranged and how movement is organized. The lecture is based on own practical work as a project manager in a research project and a master's degree in urbanism in Delft University of Technology.

Lecture will be held in English. Venue: Street Durbes 4, room 303. Everybody is welcome!