Open lecture in the MA studio: architect Andres Alver (EE) / Nov 3, 18.00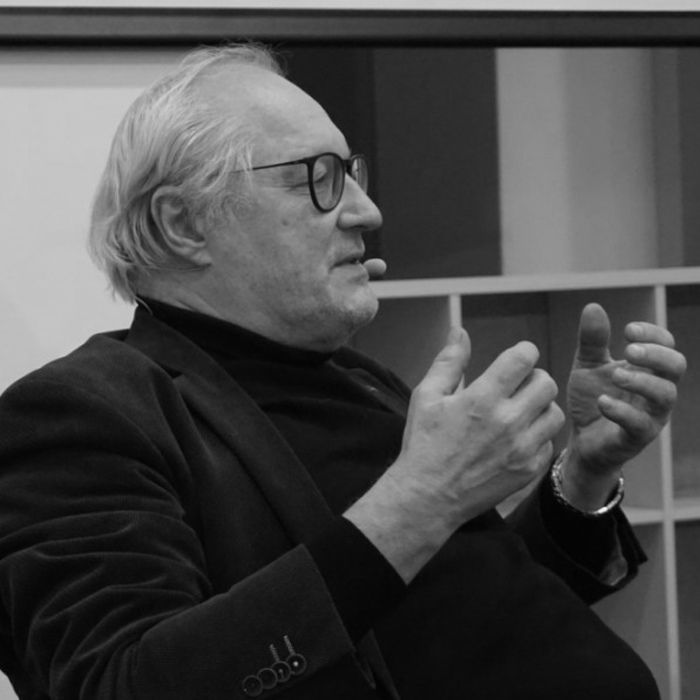 All the interested architecture students are welcome to join the open lecture on Friday, Nov 3, 18.00 (held within the MA studio) by Estonian architect Andres Alver – "Water dependent architecture – case of Estonia".

Lecture will be in English; RISEBA Arhitektūras un mediju centrs H2O 6, 3rd floor, room 303.

ANDRES ALVER (EE) is an architect, guest professor of the FAD Architecture Design Studio. Andres Alver is a founder of the an internationally recognized office Alver Arhitektid and lecturer at the Estonian Academy of Arts. The architect's handwriting can be found in the areas with historically sensitive architectural heritage, where the modern design tools are used to achieve the harmony between the new and the old. The most important works of Andres Alver include the reconstruction of Tallinn's Freedom Square, City Plaza office building and the De La Gardie shopping center in Tallinn, as well as a number of various different scale projects in Estonia and Finland. Andres Alver is a member of the Estonian Union of Architects.