Guest lecture / Dec 13, 2016: urban designer CEES DONKERS (NL)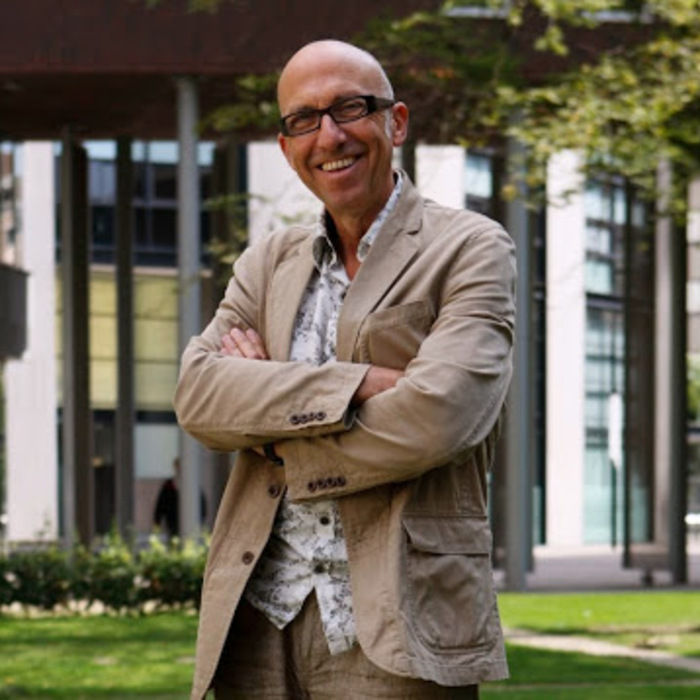 Take a short break before your final design reviews! On Tuesday, Dec 13 at 12.00 students are invited to attend CEES DONKERS (NL) guest lecture "Sexy Urbanism" at RISEBA Architecture and Media centre H2O 6.

Cees Donkers is Urban Designer for the City Council of Eindhoven and the Brabant region of the Netherlands, founder of the Architectural Centre of Eindhoven. Cees graduated from Technical University Eindhoven, faculty of Architecture and urban design and was engaged in the general planning of Katendreht in Rotterdam as a team leader of the City of Rotterdam. His designs have included the general plan for the redevelopment of De Witte Dame (White Lady), a former Philips light bulb factory, as well as buildings and public spaces in the town hall square.