The Riga Project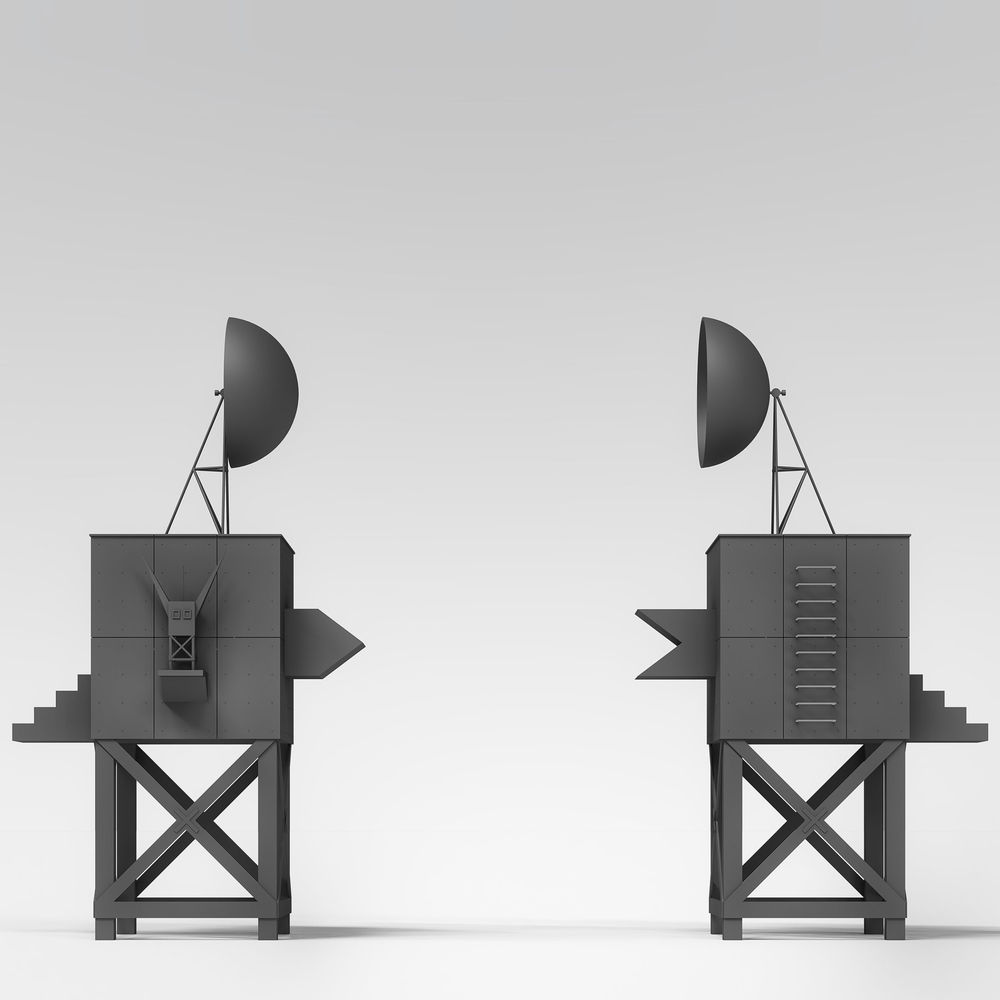 During the 2021-2022 academic year FAD students will have the opportunity to participate in a unique design-build "Live Project" based on John Hejduk's, The Riga Project | Object – subject installations ( 1987), lead by Rudolfs Dainis Smits and a team of RISEBA FAD graduates and students.
The Riga Project provides a platform that encompasses various components which include: publications, student workshops, public events – installations ("Live Projects"), exhibitions, and international symposium-lecture series that focus on the ideas and works of John Hejduk particularly The Riga Project, subject and object dichotomy. Our vision is to engage architects, artists, poets, musicians, actors, professionals, and students to promote: architecture's creative and visionary language and its literary and spatial complexities, that transform and augment urban contexts.
This project shall be performed and experienced in Riga for the first time. A memory that has returned home, a debut performance.
Objectives
The objectives of The Riga Project and specifically The Riga Project | subject-object is to present and demonstrate how structure and architecture poetically work to engage the observer literally and spatially. Architecture as a cultural production is not limited to providing pragmatic and technical solutions but to manifest and engage the subject through questions that extend beyond visual form and statics. Architecture's uncertainty, complexity, and mystery engage the subject. This captures architecture's strength and sustainability, not the requirements or demands of fashionable technology.
This project investigates, promotes, and brings an understanding of architecture's role in culture and in particular such that is in close connection to the site, to the place of RIGA - that extends beyond its pragmatic existence and structure. The language of Architecture brings meaning and operates beyond structure and form to create space and shelter not only to meet our physical needs but to serve as a shelter for our memories, past, and thoughts of the future.
"Actual thought is of no substance. We cannot actually see thought, we can only see its remains." (John Hejduk, Education of an Architect,1989 )