Summer admission for BA architecture studies at FAD is now open!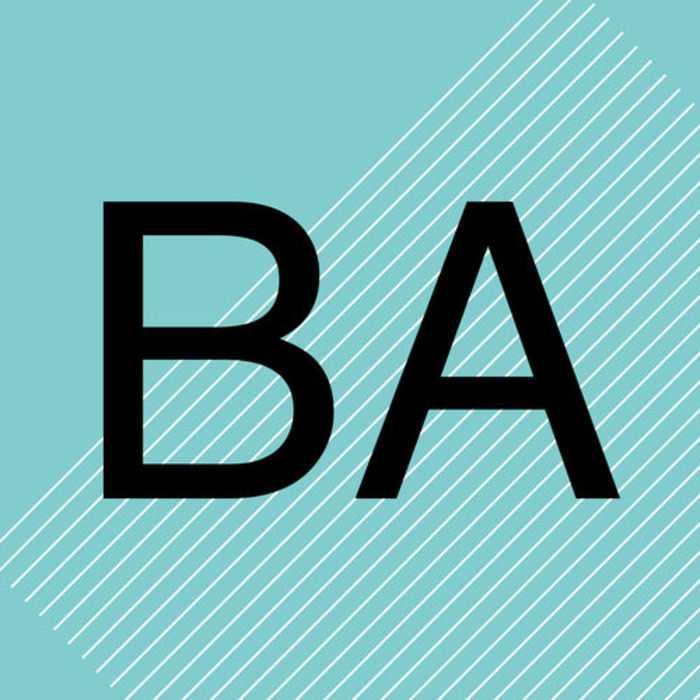 Information for Latvian applicants
Graduates of Year 2017 and scholarship seekers (citizens of Latvia) can apply for Bachelor study programmes through the united electronic application system (VUPP) starting from 26 June, 2017. Scholarship seekers, high school graduates of Year 2016 and earlier can apply directly to university (RISEBA Information Centre, 3 Meza Street, Riga) or through the online platform.
Admission period for applicants from Latvia is from 1 April to 19 August, 2017.
Information for International applicants
All international (non–Latvian) applicants can apply online via: https://riseba.dreamapply.com/en_LV/.
Admission period for international applicants is from 1 April to 30 June, 2017.

Upcoming study year starts in September.