RISEBA BA&MA Architecture program Thesis project defense 2020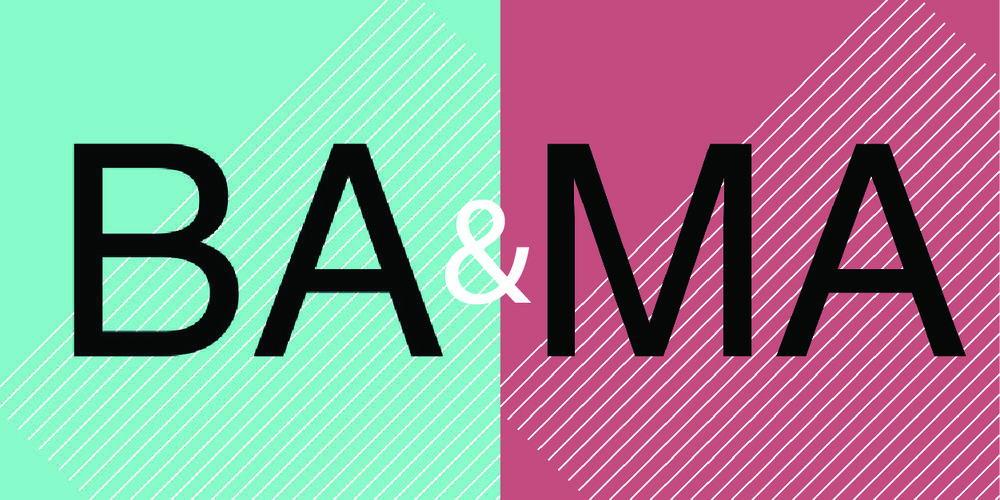 January 30 and 31 The Bachelor and Master program final Thesis will be defended at the FAD! Altogether 14 upcoming graduates and emerging architects will defend their thesis projects on architecture and urban strategies in order to receive Bachelor degree of Engineering Sciences in Architecture and Professional Master's degree in Architecture.
Projects will be reviewed by international juree comittee:
Mg.arch. Ole Wiig (NO) - Architectural Director and Chairman, NSW
Mg.arch. Toomas Tammis (EE) - Professor and former dean at Estonian Academy of Arts
Mg.arch. Gunta Grikmane (LV), architect,"Sarma&Norde arhitekti"
Mg.arch.,Andris Kronbergs (LV), RISEBA honorary professor, leading architect "ARHIS ARHITEKTI"
Mg.art. dipl.arch. Dina Suhanova (LV)
Mg.arch. Dainis Rūdolfs Šmits(LV), RISEBA guest lecturer
Dr.arc. Ilze Paklone (LV), RISEBA Associate Professor
Both defenses will take place in RISEBA FAD 3rd floor studio starting 10.00.
Welcome friends, family and collegues!
Presentation will be streamed online: https://www.facebook.com/RISEBAFAD/