PROCESS 17: RISEBA FAD and RTU AF architecture student creative process exhibition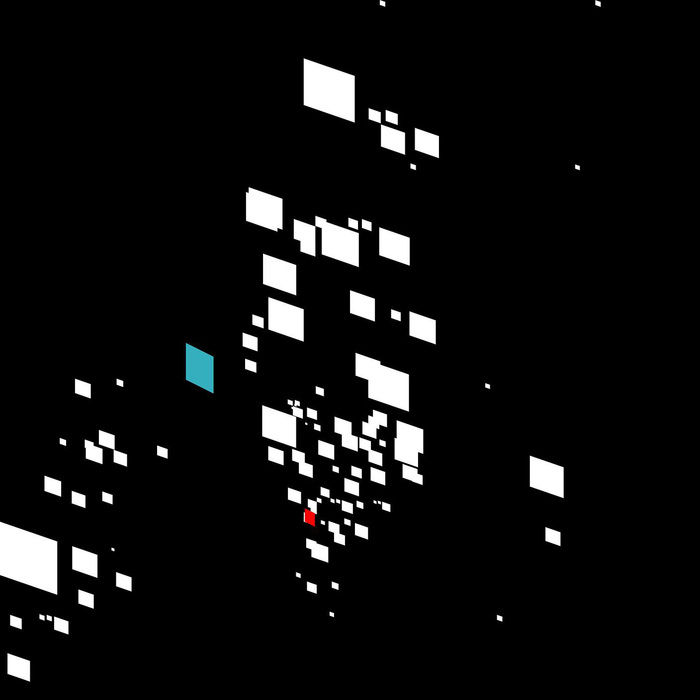 Architecture student work exhibition PROCESS 17 will show the development stages of study projects by recreating the typical architecture studio interior with student sketches and scale models. Among the students' works, there will also be drawings from the works of this year's Architectural Award of the Year nominees. Opening of the exhibition – Tuesday, May 16, 17.00 in the Cupola hall of the Latvian National Museum of Art.

The exhibition is organized as a collaboration between RISEBA University Architecture programme and RTU Faculty of Architecture students.
Curators: Arta Lāce / RISEBA FAD, Matijs Babris / RTU AF.
Creative and technical support: Pāvels Osipovs, Luīze Eglīte, Andra Marta Babre.