Mar 16, 15.00: seminar "Architectural values of NLL" for architecture students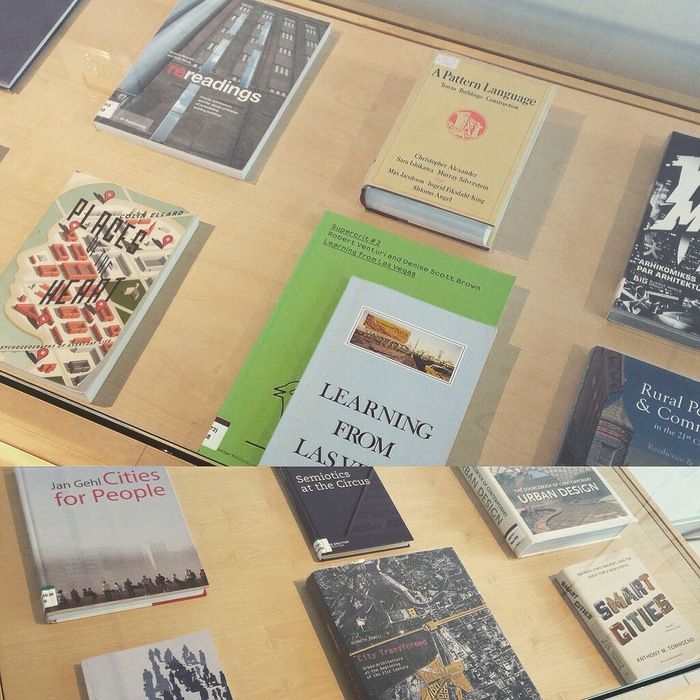 SOMETIMES YOU DON'T KNOW WHAT YOU DON'T KNOW!

As part of the Architecture programme student project exhibition RE-CREATION the seminar for architecture students (as well as architecture researchers and professionals) "Architectural values of NLL" will be held on 16 March, 15.00. In the seminar you will get to know all about the options, resources and use of the library for research and practice.
The seminar will take place at the National Library of Latvia and will be led by Ingrīda Peldekse.

The number of places is limited. Apply until Mar 15 here.