Introduction week of 2017/2018 study year at RISEBA Architecture department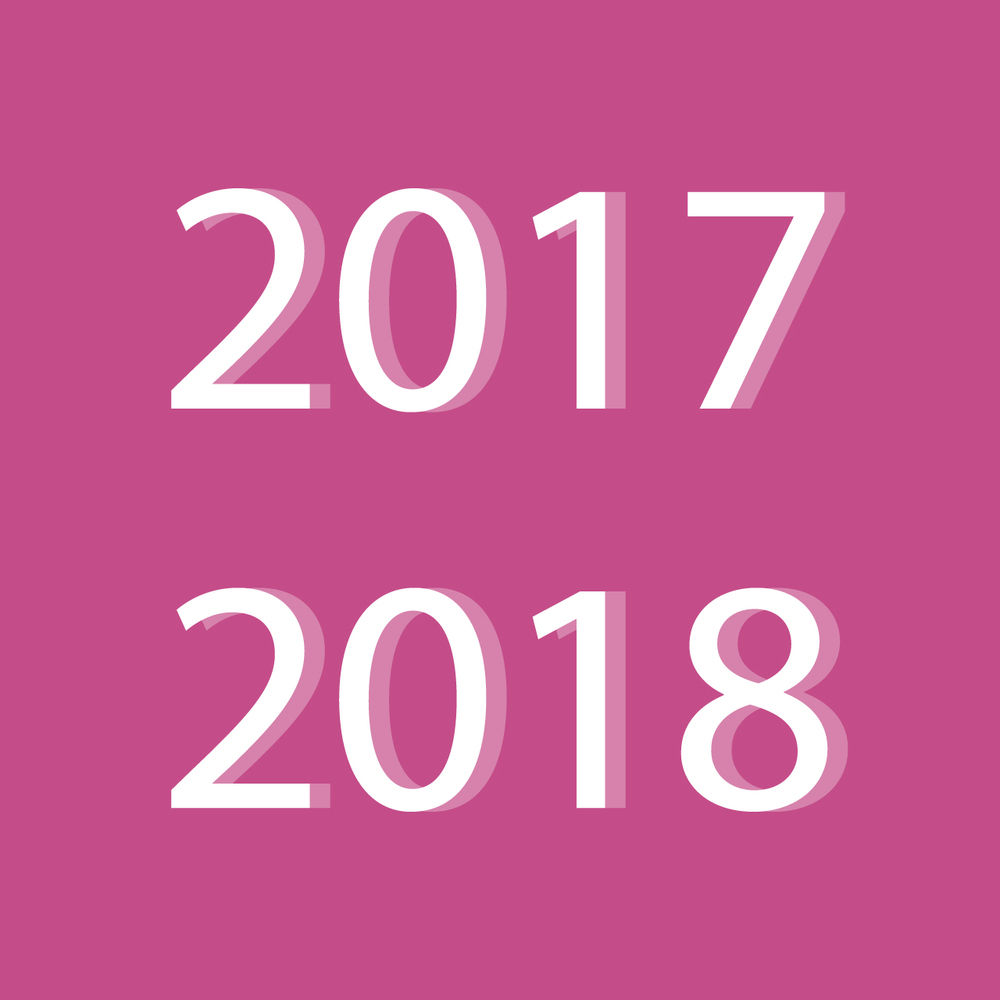 Programme of the INTRODUCTION week of 2017/2018 study year at RISEBA Architecture BA program for FIRST YEAR STUDENTS:
SEPTEMBER 4 / FRIDAY
11.00-12.00
Introduction meeting at the ARCHITECTURAL DESIGN WORKSHOP on the 3rd floor, Street Durbes 4 (CREATIVE QUARTER H2O 6);
Greeting and welcome from Director of the Architecture programme Mr. Janis Dripe;
Information from the study administrator Ms. Inese Makuseva;
TIPS & RECOMMENDATIONS from 3rd-year architecture student Arta Lace;
From 12.00
Events organised by RISEBA University;
Introduction to the neighbors of FAD (AVMM, "HARRY's ANGAR") and closest neighborhood. Practical informationa about shopping, transportation, lunch, student life etc.
SEPTEMBER 5 / THURSDAY
10.30 (arrive in time!!!)
Meeting at the RIGA CITY ARCHITECT'S OFFICE, GVIDO PRINCIS, RIGA CITY ARCHITECT (meeting at 10.25 Street Dzirnavu 60, opposite to shopping centre Gallery Riga, meeting accompanied by J. Dripe);
11.20
Visit of the LR MINISTRY of CULTURE (Street Kr. Valdemara 11A), discussion ON ARCHITECTURE AND DESIGN POLICY IN LATVIA with participation of J. DRIPE & DZ. PURVIŅA;
12.00
Visit of the LATVIAN NATIONAL MUSEUM OF ARTS; a story about MUSEUM'S REBUILDING COMPETITION AND PROJECT REALIZATION / J. DRIPE;
13.00-15.00
Lunch break followed by the visits of the LATVIAN ARCHITECTURE MUSEUM and NATIONAL CULTURE PROTECTION INSPECTION. VKPAI & MUSEUM REPRESENTATIVES, J. DRIPE;
SEPTEMBER 6 / WEDNESDAY
10.00-12.00
INTRODUCTION WITH THE INSTITUTIONS OF RIGA CITY COUNCIL – BUILDING DEPARTMENT, CITY PLANNING AND DEVELOPMENT DEPARTMENT, representatives from Building department and RDPAD, J. DRIPE;
Lunch break;
14.00-16.00
Visit of the National Library of Latvia, LNB ARCHITECTURE and EXPOSITIONS. Story behind the building and ARCHITECT G. BIRKERTS, J. DRIPE;
SEPTEMBER 7 / THURSDAY
11.00-13.00
Meeting with RISEBA HIGHER EDUCATION STUDENT COUNCIL (information about the meeting place and time will follow);
Meeting with the RISEBA BUSINESS INKUBATOR (information about the meeting place and time will follow);
13.00
Guest lecture by FAD guest professor DR. ARCH SVEN VERBRUGGEN (information will follow);
SEPTEMBER 8 / FRIDAY
Preparation for the study process, finding the workplaces. Practical issues. Durbes street 4, 3rd floor Architectural design studio;
RISEBA University students' party "Back to School", location: OneOne Riga, Charlotte street 8a, Miera street quarter, from 21.00. Dresscode: dress in boxes! Good music and festive atmosphere!
Wish you successful studies!