FAD student Ksenia Sapega receives BAUA award for the best BA Thesis project – "Cross-border urban synergy of Braslaw and Daugavpils. Educational port in Braslaw", tutors: Ilze Paklone, Didzis Jaunzems.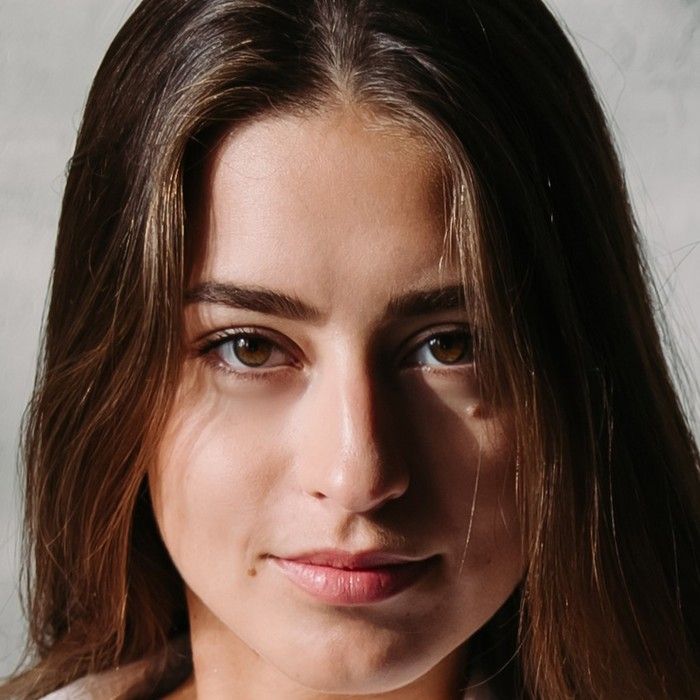 On October 15th, 2020, the best works of young architects from Baltic states were awarded, this year as an online event. The award for the best master level work was given to Keiti Lige (Estonian Academy of Arts, Estonia), and the award for the best bachelor degree work – to Ksenia Sapega (RISEBA University, Latvia).
Ksenias project description - " The project of the Educational Port in Braslaw embodies architectural solution of Latvia Belarus urban dialogue and international relationships development at multiple levels. Cross-border checkpoint solution reveals opportunities of Latvian city of Daugavpils and Belarussian city of Braslaw, solves problematic of accessibility. The expansion of the existing exchange of experience in the field of education and tourism has been identified as a promising direction of development for the borderland region. The main challenge to urban synergy is the lack of developed infrastructure, as well as a political barrier in the form of a visa regime and insufficiently effective facilitation measures."
The event was organized for the 8th time by Baltic Architects' Unions' Association (BAUA) aiming to highlight the best young professionals presenting the best graduation projects of all the architectural schools from Lithuania, Latvia and Estonia.
This year's edition features 12 projects from Vilnius Gediminas Technical University (Lithuania), Kaunas University of Technology (Lithuania), Vilnius Academy of Arts (Lithuania), RISEBA University (Latvia), Riga Technical University (Latvia), TTK University of Applied Sciences (Estonia) and Estonian Academy of Arts (Estonia).
The aim of the event is to present, compare and award the best graduation works of architecture students from the Baltic States. It provides a platform for architecture students, inviting them to showcase their creative potential, obtain evaluation and feedback from professionals and the international community of architects and observe ideas in a broader context. The exhibition reflects the results and quality of architectural education in Estonia, Latvia and Lithuania, provides an opportunity to compare methods and programs of education and fosters collaboration and contact between young architects and academic societies in Estonia, Latvia and Lithuania. Competition evaluation criteria are conceptuality, originality and innovation, coherent architectural and urban idea and aesthetics of presentation.

FAD MA Architecture programme graduate Mikuss Stašs also sucessfully participated in the show with the project for Affordable housing program implementation posibilities in Riga.