FAD BA & MA thesis project exhibition / March 1 – 30 / H2O 6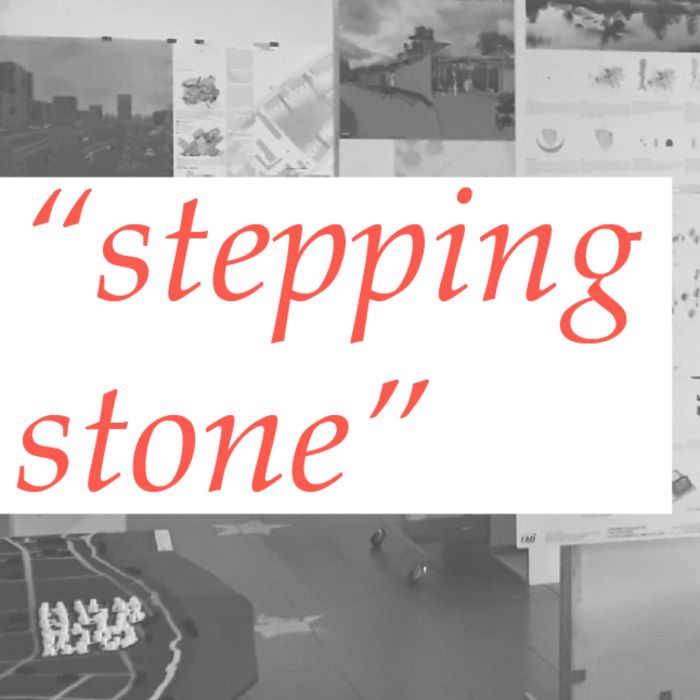 In late January 2019 altogether 28 graduates of BA & MA Architecture programmes at FAD defended their thesis projects. Come and see the architecture project exhibition "stepping stone" on the 1st floor of RISEBA Architecture and Media center H2O 6 (Str. Durbes 4, Riga). The official opening of the exhibition and annual catalog will take place on Friday, March 1, 16.30.

This year 18 graduates of RISEBA University BA Architecture programme defended their bachelor's thesis projects: Andrejs Sokolovs, Alisher Sadykov, Arta Lace, Vita Vorkale, Martins Rudzitis, Diana Nikitina, Reinis Brikovskis, Silvestrs Korcinskis, Kitija Ozolina, Valters Grauzins, Anastasija Stepanova, Pavels Osipovs, Ilmars Millers, Aija Cepule, Katrina Skladova, Helena Laura Bindemane, Laima Gundega Geme, Agnese Ruksane.
The BA thesis projects were judged by the examination committee: PhD architect and chairman of the jury Andrés Ros Campos (ES), architect Gunta Grikmane, architect and guest lecturer Rudolfs Dainis Smits (LV/US), architect, designer and lecturer Didzis Jaunzems (LV), PhD architect and professor Aija Ziemelniece (LV).

Additionally in year 2019 we also congratulated first ten MA Architecture programme graduates: Bruno Bitaitis, Viktorija Arestova, Ruta Rinkule, Liga Treija, Zane Veja, Katrina Tretjakova, Julija Kononova, Julija Grivkova, Zanda Priedeslaipa, Solvita Kvite-Belte.
The MA thesis projects were judged by the examination committee: PhD architect and guest professor, chairman of the jury Sven Verbruggen (BE), architect and RISEBA Honorary professor Andris Kronbergs (LV), architects and guest lecturers Rudolfs Dainis Smits (LV/US) and Niklavs Paegle (LV/AT), art theorist and lecturer Atis Kampars (LV).