Exibition "Bauhaus and International style buildings in Tel Aviv: maintenance and renovation"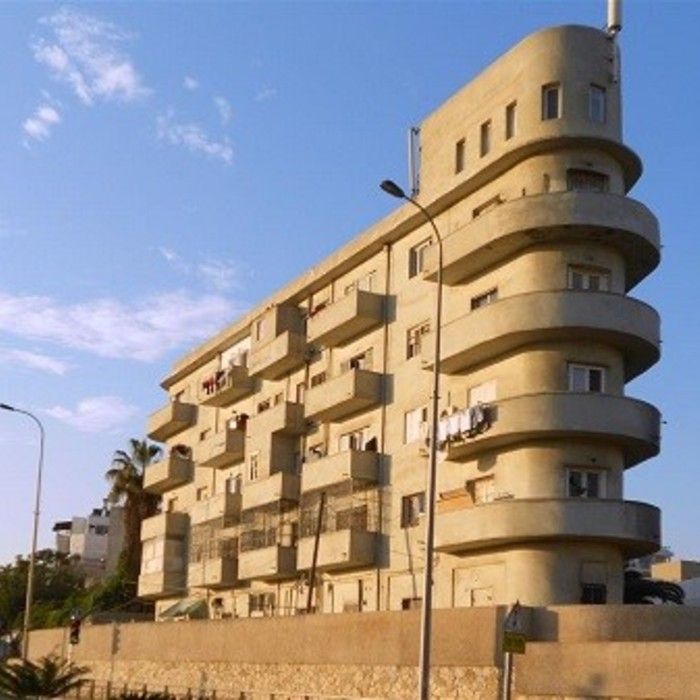 From February 27 to April 1 RISEBA H2O6 Architecture and Media Center will host an exhibition "Bauhaus and International Style Buildings in Tel Aviv: Maintenance and Renovation"
The exhibition presents the unique architectural heritage of the Bauhaus in Tel Aviv, which dates back to the 1930s. During this time, a number of famous Jewish architects emigrated from Germany to Israel to continue their work in Tel Aviv. Today, this architectural heritage is included in the UNESCO World Heritage List, and Tel Aviv is known as the White City, thanks to the bright modernist buildings with which the city center is built. In addition to large-scale photographs, visitors will be able to find out more about the video and print materials accompanying the exhibit.
The exhibition is authored by co-founder of Bauhaus center in Tel Aviv, Dr. Miha Gross, who explores Tel Aviv's modern cultural heritage with great enthusiasm and introduces it to those interested.
Opening of the exhibition on February 27 at 16.00 at the RISEBA H2O6 Center for Architecture and Media, Durbes Street 4, 1st floor lobby.