BA Thesis reviews 2017 for BA Architecture programme students on Jan 31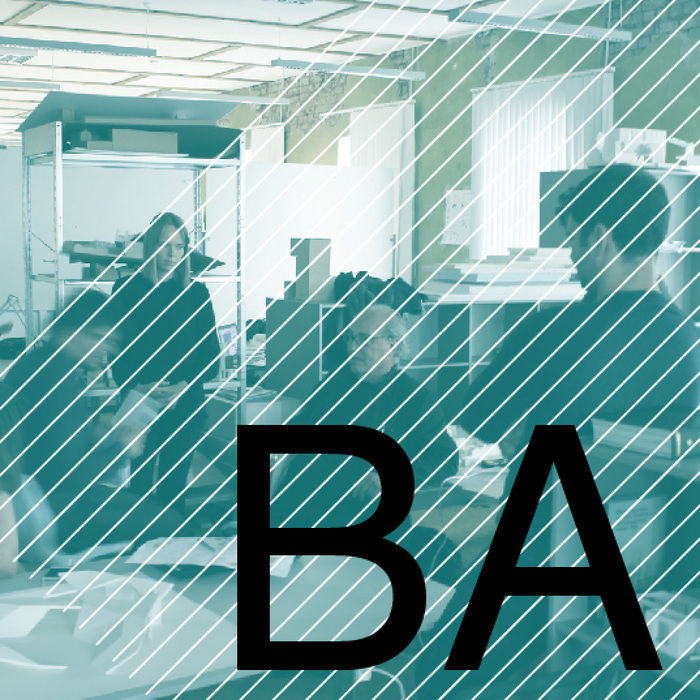 Final BA Thesis presentations and reviews for academic bachelor programme ARCHITECTURE students at RISEBA University Faculty of Architecture and Design will take place on Tuesday, Jan 31, starting from 10.00.

Altogether 15 graduates will defend their thesis projects in order to receive Bachelor degree of Engineering Sciences in Architecture: Viktorija Arestova, Kristīne Bekasova, Bruno Bitaitis, Juta Davidovska, Ervīns Gorelovs, Artūrs Krastiņš, Jolanta Liepiņa, Artūrs Mališevs, Mārtiņš Māls, Mārica Martini, Anita Pumpure, Aļona Purvlīce, Guzal Saidmuradova, Elīna Semjonova, Herta Vītuma.

Bachelor's Thesis will be judged by the Examination Commission: Aalto University (FI) Department of Arts, Design and Architecture asoc. prof., architect Pirjo Sanaksenaho, architect and LAS president Gunta Grikmane, LLU professor, landscape architect, Dr. Arch. Aija Ziemeļniece, architect and urban planner Uģis Kaugurs un RDPAD leading planner Aigars Kušķis. FAD welcomes all the interesents, stakeholders, academics, professionals and students from architecture and related professional industries, colleagues, friends and other supporters!

Find the schedule of the defence here.

BA Thesis presentations and defence will be conducted in English. Location: RISEBA Architecture and Media Center H2O 6, RISEBA Faculty of Architecture and Design, 4 Durbes Street, 3rd floor design workshop.