Application for RISEBA architecture summer school "FestivaL'and 3.0" is open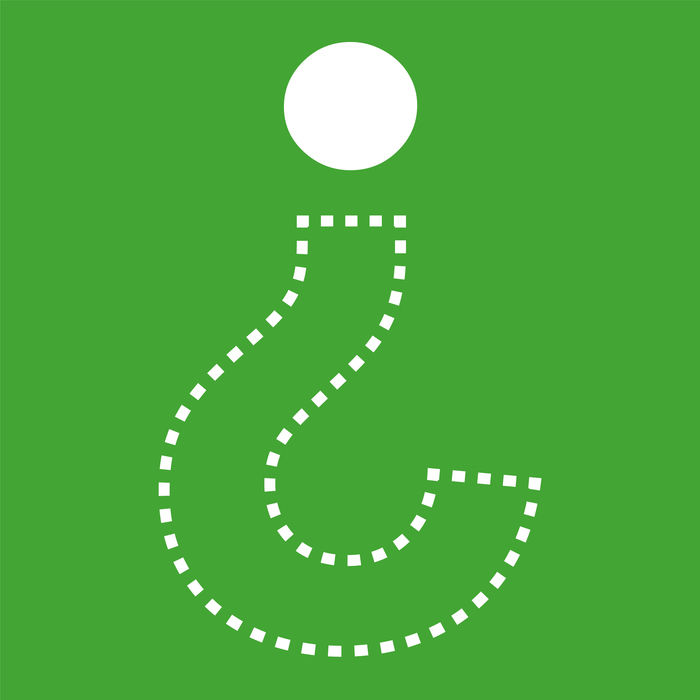 Summer School on the Ephemeral Architecture and Urban Design "FestivaL'and 3.0" in 2020 will take place from July 30 to Aug 7 in Valmiera. The summer school is organized as a cooperation between the RISEBA Faculty of Architecture and Design and Valmiera Summer Theatre festival (VVTF). VVTF has so far four years of experience in discovering new city spaces for theatre performance. By joining the forces with RISEBA University of Applied Sciences the plans to generate and realize ambitious ideas in Valmiera have resulted in the cooperation to organize the summer school already for the third year.
This year due to the global pandemic and measures to limit the spread of COVID-19, both VVTF and the summer school are in a different situation, challenged to think about how to respond to the constraints imposed, while seeing those as an opportunity for the new form, unprecedented tasks, and intellectual provocations. The task of the summer school by developing physical prototypes of the new socialization structures is to create an environment for a visual and audial experience, the opportunity for people to be together in a safe way, meet from a safe distance, and envision a temporary change in the city's public space.

The summer school will be led by the team of designers and invited professionals: architects Kārlis Melzobs and Arnita Melzoba from Gaiss arhitekti (LV), set designer and carpenter Rudolf Bekic (LV/AT), theatre director and set designer Reinis Suhanovs (LV), architect Dina Suhanova (LV). Special guests this year – Estonian architect, PART co-founder, PhD fellow, and co-curator of open lecture series at the Estonian Academy of Arts Sille Pihlak and urban, landscape, and product designer Aigars Lauzis from design & prototyping workshop Zeltini.

Participants of the summer school will receive 3 ECTS and a certificate confirming the participation.

The application is extended until July 20.
Location: Valmiera city, Latvia / indoors and outdoors
Type of summer course: daytime for Valmiera residents / with overnight accommodation for others
Participants must be at least 18 years old
A number of participants: approx. 10

More about the summer school in English HERE.
Follow FACEBOOK for more recent updates.