2021/2022 SUMMER STUDENT ADMISSION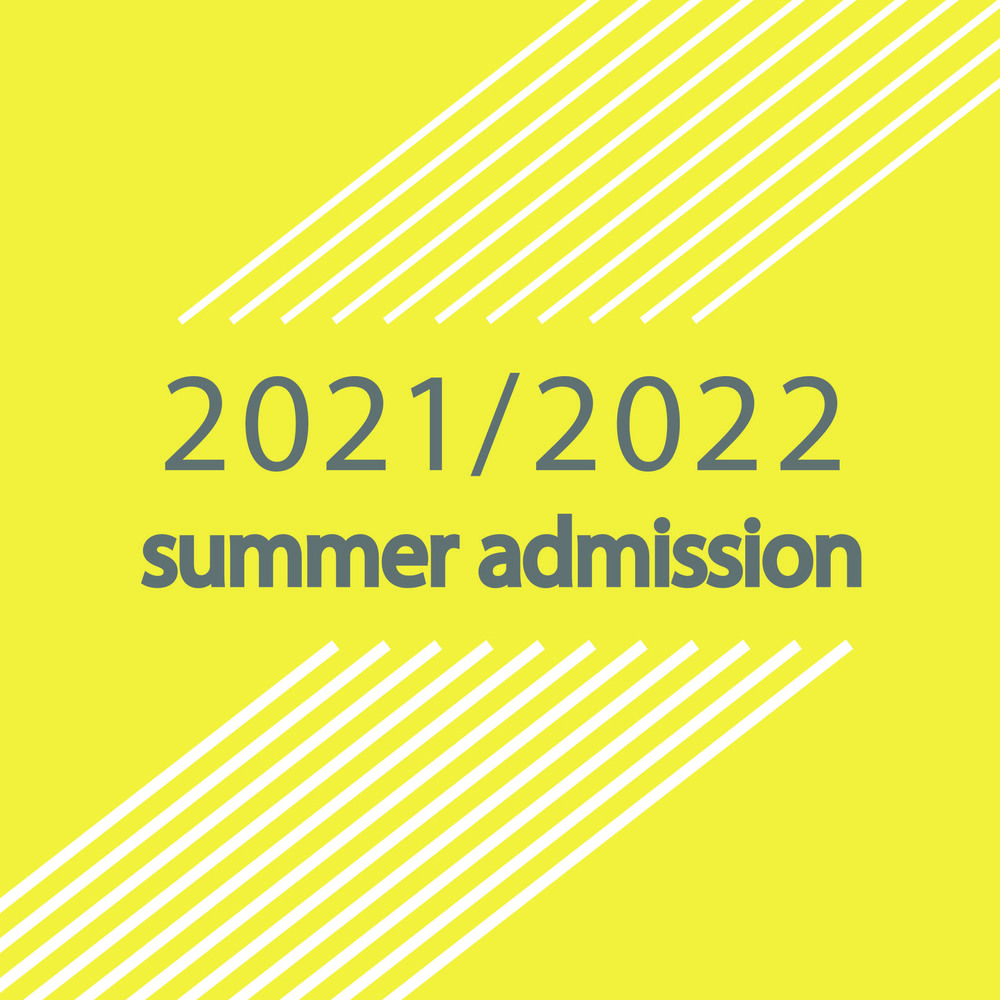 Required documents:
Copy of previous education completion certificate or diploma (original must be presented),
4 photos (3 x 4 cm),
Passport copy (original must be presented) or valid ID,
Curriculum Vitae (required for postgraduate study applicants only).

Registration fee:
35 EUR for Latvian applicants (receipt or online banking printout). Bank details.
210 EUR for international applicants (invoice will be issued after registration). Documents regarding your previous education will be transferred to the Latvian Academic Information Centre for verification.
More information about application here !
The entrance examination in drawing and composition - July 15, 2021 at 10:00 - 17:00, Durbes street 4, 3rd floor studio.
Exam day schedule:
10.00-13.00 – drawing ( 1.group), composition ( 2.group)
13.00-14.00 – lunch break;
14.00-17.00 – drawing (2.group), composition (1.group).