One year at FAD!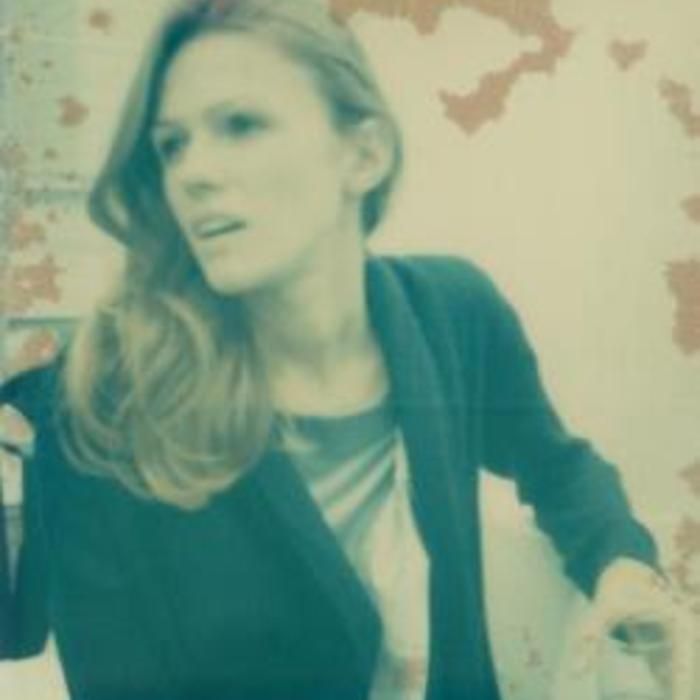 Kristīna Reinberga / BA Arch / I year student / 2011/12
I really appreciate the opportunity to study in the first year of FAD - Faculty of Architecture and Design of the University RISEBA. I feel a lot of passion from faculty members to create an architectural school in Riga with an international profile. It is based on a high level of professionalism from the international professors and guest professors. I like the practical approach in study process. The fact that we can actually go out and see what is happening in the world with a support of the architectural school and professors.
Our first architectural trip to Berlin was amazing. As the weather was changing from a snow storm, as winters we have in Latvia, to sunny spring, the same was happening with architecture - from 1930s monumental buildings to 1960s revolutionary social housing, the world famous Hansa Viertel - where we even had a glimpse in one of the apartments of the Bakema-Van den Broek building, up to contemporary pieces merging Finns, Swedes and Danish embassies on one land plot in Berlin. The presentation by the students and German professors was a combination that gave insight both in city development and architecture as well as peers around me.