Happiness!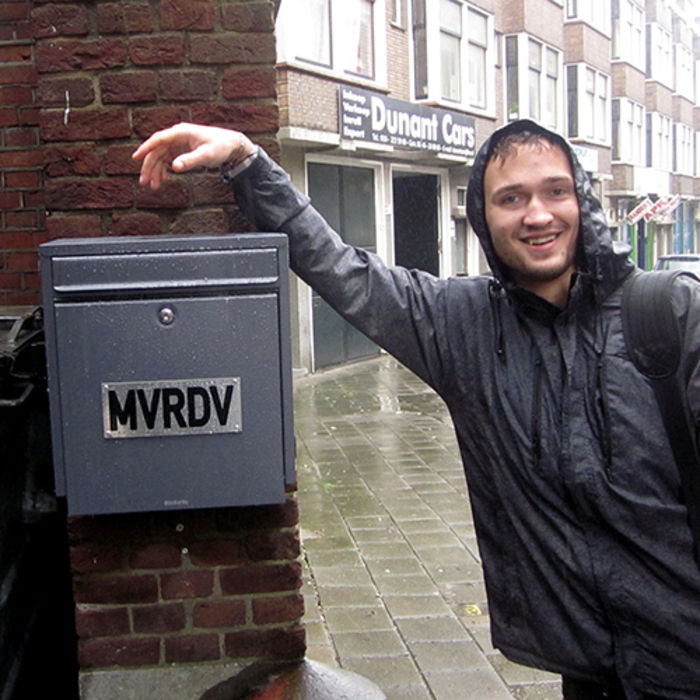 Fricis Vilnis / BA Arch I year student / 2011/12
Year 2011. I graduated Riga Building College as an architecture technician. At that time architecture meant beams, joists, tributary areas, pipes, foundation pits and similar to me. Architecture seemed for me a purely technical profession. In fact, I had no idea what I would learn the upcoming years. Nevertheless I decided to enter the new Faculty of Architecture and Design in Riga.
Year 2012. I have just finished my first year at RISEBA FAD. Now architecture means playing with dynamics, experimenting, introducing movement, creating spatiality, testing colors, lighting and sun, in general it means "happiness" (as said by my design tutor Manten Devriendt).
Year 2011. For me school of architecture was place where I just had to study, I had to make the same tasks over and over again. I was making the same drawings as my father did some 40 – 50 … years ago when he studied.
Year 2012. RISEBA FAD – faculty exactly for me. Innovation, modern study equipment, creativity, international environment, practicing architects around me, full mind with ideas, responsive managers etc. The school supports the idea of creative lab for 100%. They gave us 24h access 7 days in the week. Amazing! But it gives us a free feeling to enter our space whenever we want.
In general: RISEBA FAD is the best what has happened with me, and I can`t wait for the next study year! Now I understand how important it is to be tought at school in order to become a good architect. Architecture is not only about technical skills, you have to understand a whole range of designing skills that can only be learned at school, my place to experiment 24h a day.
Last month we visited Belgium and Netherlands. Everyday we had a full program of contemporary architecture. Project leaders and architects showed us their buildings: the University Faculty Office building of Xaveer de Geyter and Stephane Beel, the Economy building, the City Hall and the Book Tower in Ghent, the MAS of Neutelings-Riedijk Architects in Antwerp, the STC building in Rotterdam from the same office, the Kunsthall of Rem Koolhaas, OMA, and lots more. My memory card was almost too small for all the pictures I took. And last but not least we walked by the MVRDV and OMA office. I cannot wait to put my portfolio in this postbox.