BLOG: Erasmus exchange studies in Valencia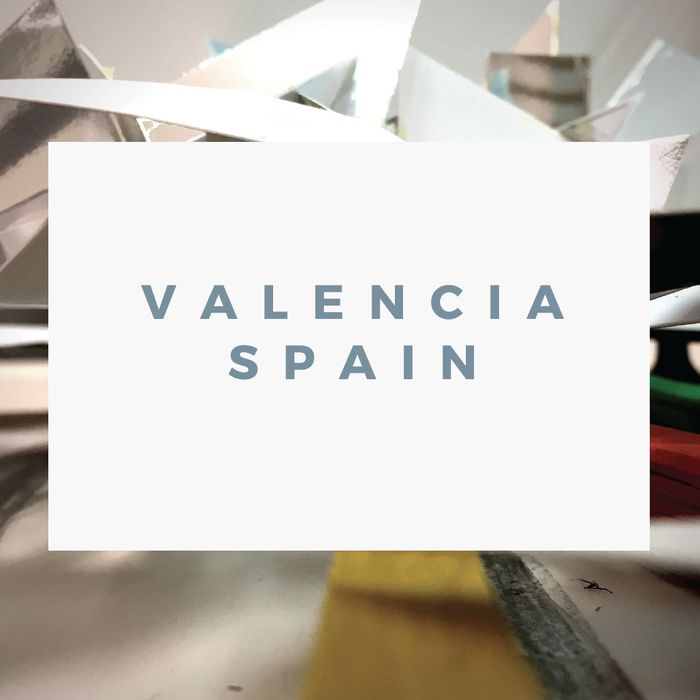 Līva Purmale / 3rd-year architecture student

ERASMUS exchange in CEU Cardenal Herrera University for me was not only a study period abroad but also a new introduction to the city of Valencia that I got to know quite well. In Spain, now also referring to it as my second home, with its weather and charismatic people, it is hard to find yourself in a bad state of mind. This is also what this jouney has proved me – the exotic trees and never ending sunshine is like an amazing continuous adventure that allows you to feel less stressed and become more involved in the life outside the household.

There were also few architectural moments to mention – one of them was the Concert hall located in a small district, El-Cabanyal, placed near the sea with its laughter running through the streets and the real atmosphere created by Spanish gypsy's made a magical place for this clean cut concert hall. With a strong prescience of an entrance it displayed a clear gathering place in the plaza next to the public building and accomplishing a elegantly resolved interior materials.
The other architectural moment was the better known Opera house in the Science park. It was fascinating to see it from inside – how the backstage setup worked and how quickly they manage to change the stage during a ballet or an opera. The other part I liked about this building was the terrace that was overviewing the city beneath. The palmtrees and the unusual architecture proved me how easy it is to get used to a new place.